World's #1 finishing resource since 1989
No login needed: Chime right in
topic 59892
Zinc plating + hex chromate on Zinc diecasting is not correct Olive Drab color
June 3, 2015
Q. I'm currently experiencing issues with a zinc die cast part that our supplier zinc plates and then apply an hexavalent chromate coating to; the issue is as follows:
1. We used to receive the part with a greenish look (similar to olive drab chromate), but last year the supplier informed us that they are no longer doing hexavalent chromate.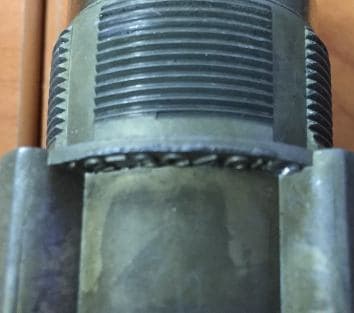 2. We found a new supplier but the consistency is nowhere near the old one, the parts range from shiny greenish look (first samples), pale greenish with cracked spots to darker like burned parts and rough instead of smooth surface finish.

The greenish color is distinctive of the product and changing to a clear or yellow trivalent chromate is not an option. I've read about e-coat and that could probably be a good alternative but I don't have much information about it. My question is, is olive drab chromate the only type that will give you a greenish look? Is there a good alternative in e-coat I could use? any trivalent options? We don't require that much corrosion protection that the olive drab can give, originally we had 96 hours to white corrosion specified.

Thanks in advance!
Luis Valeiron
Product Designer - Haina, Dominican Republic
---
October 9, 2015
A. Hello Luis,

Its so easy to Zinc plate on Zinc Die Cast and really cost effective. However migration of Zinc is unavoidable without a layer of copper or an alkaline electroless nickel in between; the resultant discolouration is a natural process, it's nothing to do really with the kind of Chromating.

These look like connectors, forget about zinc on zinc directly, E coat is the most durable coating on Zinc Die Cast, but do remember that E Coat is not conductive; if that's OK, it's Christmas for you.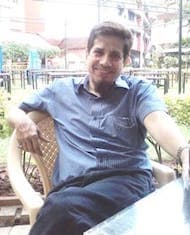 Khozem Vahaanwala
Saify Ind

Bengaluru, India