World's #1 finishing resource since 1989
No login needed: Chime right in
topic 59891
Salt Spray Hours for MFZn8TC Zinc Plating plus E-coating?
June 3, 2015
Q. I need to get 1200 hours no red rust for a low carbon steel assembly I'm making. Current coating is ZnNi8Tc which is expensive. I'm trying to reduce cost by combining MFZn8TC + e-coat as a cost save but don't know if I can achieve the salt spray requirement.

Does anyone know this answer or have a resource where it is documented that this combination of coating will provide enough corrosion protection?

Thank you for your help.
Steve Slunick
Product designer - Auburn Hills, Michigan USA
---
June 2015
A. Hi Steve. I would not attempt to quote documentation because I think this is something you must test rather than design based on theory, and because designing for salt spray hours instead of real life is doing things backwards -- but maybe someone else has actually done it and can help you. Things to be cautious about include the question of whether the e-coat will adhere sufficiently well to the MFZn8TC, the fact that you are substituting a "barrier" layer coating for a "sacrificial" coating, and that an organic finish like e-coating is very different mechanically from a metal coating like zinc-nickel.
Try to figure out why e-coating the assembly would be an improvement rather than a cost-cutting measure, or once again I'll have to quote Mooney's Law: "All cost reduction programs fail because they imply the faulty premise that the present quality of your work is good enough or too good, and it never is" :-)
In terms of corrosion resistance per se, though, based on some corrosion testing of e-coatings that have done, I suspect that it will work! Good luck.
Regards,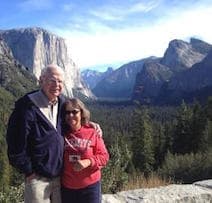 Ted Mooney, P.E. RET
Aloha -- an idea worth spreading
finishing.com - Pine Beach, New Jersey
---
October 9, 2015
A. Hello Steve,

I'm sorry to have to be the one to tell you this, but from what I've understood, You're trying to substitute for Zinc Nickel with just Zinc Plating followed by the same E-Coat.

Zinc and E coat will get you till about 500 hours, Zinc Nickel will see you past the 1200 mark. Tried and Tested in several situations.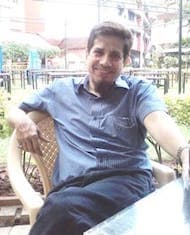 Khozem Vahaanwala
Saify Ind

Bengaluru, India