World's #1 finishing resource since 1989
No login needed: Chime right in
topic 59702
Can citric acid solution cause hydrogen embrittlement?
September 18, 2014
Q. For high strength steel springs (Rockwell C of 40) would a 2% solution of citric acid measuring a pH of 6 cause hydrogen embrittlement? The intention is to use this solution for polishing.
Michael Formberg
- Chardon, Ohio USA
---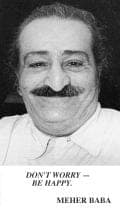 courtesy of Wikipedia
September 22, 2014
A. Please take a look at the discussions on Letter 1216 et seq. and particularly my response of 11/26/13. For there to be unrelieved hydrogen embrittlement, there needs to be some sealing of the hydrogen into the steel. Since there is not in your case, any hydrogen will self-relieve. Besides, citric acid is a very weak acid and the amount of hydrogen will be very small. As Bobby McFerrin said (from Meher Baba) "Don't Worry, Be Happy."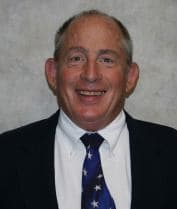 Tom Rochester
Plating Systems & Technologies, Inc.

Jackson, Michigan, USA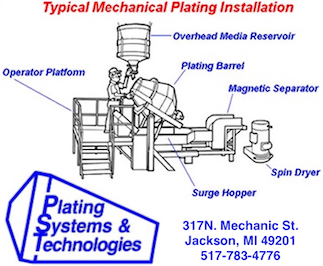 ---
September 24, 2014
A. I have no specific information on hydrogen embrittlement with citric acid but I am inclined to go with Tom.

But I do have an observation on pH. I am a little surprised to find 2% citric acid giving a pH of 6. I have seen DI water near that. From a quick back of envelope/guess, I would expect to find a pH in the range of about 2 - 3.

How do you measure pH?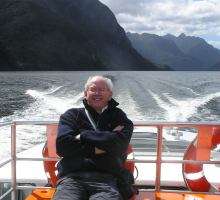 Geoff Smith
Hampshire, England
---
October 20, 2014
Q. Thank you Tom! That discussion is very interesting and seems to pertain to my situation. Appreciate the feedback.

Geoff - To check the pH I used test strips from Hydrion. The citric acid had a pH of 3-4 before diluting with water. Once diluted with water to a 2% solution it had a pH of 6.
Michael Formberg
- Chardon, Ohio USA