World's #1 finishing resource since 1989
No login needed: Chime right in
topic 59649
Galvanizing "chipping" after 2 years in the field
June 18, 2014
Q. Several years ago we galvanized some bridge rails that, in the customer's eyes were unacceptable due to discoloration and a visible double dip line. I traveled to site, repaired the dip line, the rails were inspected by a third party and passed. Recently this customer has returned saying that the zinc on these rails was literally chipping off for no reason. There is evidence that these rails were damaged and scrapped by a snow plow crossing the bridge.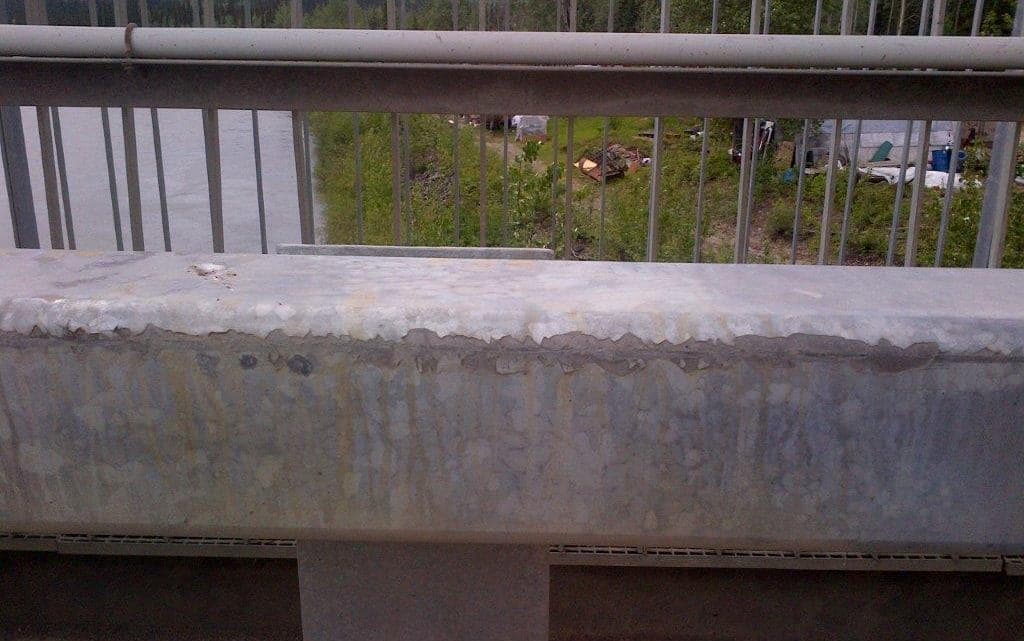 The customer insists that the chipping is occurring in other areas of the rails that were not damaged, but the evidence I have seen seem to be consistent with the plow damage. Is there any way that zinc can simply start chipping several years after install for no reason?

Any help is appreciated

Thanks
Jeff Boychuk
- Delta, BC, Canada
---
July 3, 2014
A. There are 2 basic reasons for chipping or peeling off of Zinc from parent surface:
1. The surface is over coated, kept in Zinc Bath for more than the required time.
2. The parent material might be having high Silicon.

Now check what is the problem. If it is because of material chemistry, you cannot do anything.
Dalela, Umesh Chandra
- Abu Dhabi, UAE
---
July 3, 2014
A. I agree with Dalela.
But most galvanizers don't want a job in the zinc long time, that costs money. The reason for long immersion times is almost always due to insufficient vent / drain holes in hollow sections.
The chipped edge looks thick. If it looks thick it usually is - perhaps 500 to 1000 µ.
There is a scrape mark right through the middle of the chipping. Almost surely mechanical damage then.
The zinc doesn't come off spontaneously, you have to mechanically chip / hit it.

Geoff Crowley
Crithwood Ltd.

Westfield, Scotland, UK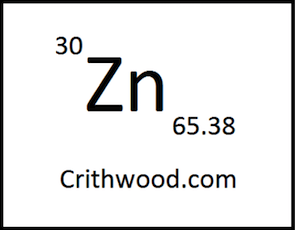 ---
July 3, 2014
A. Jeff,
How thick is the zinc coating? Anything over 6 mils likely chips. What is the steel chemistry and what is the zinc chemistry?
Regards,
Dr. Thomas H. Cook
Galvanizing Consultant - Hot Springs, South Dakota, USA