World's #1 finishing resource since 1989
No login needed: Chime right in
topic 59634
'87 Grand National exhaust heat shield plating/coating
A discussion started in 2014 but continuing through 2017
June 5, 2014
Q. Nice website. I'm restoring an '87 Grand National. What type of plating/coating is used on the heat shields connected to each exhaust manifold and on the turbo heat shield? Each of the shields show some slight rust that I would like to get replated to look new/original again. I tried polishing, but it don't work. Chroming is out of question, too. I would assume this is the type of plating used on all heat shields in the 80's?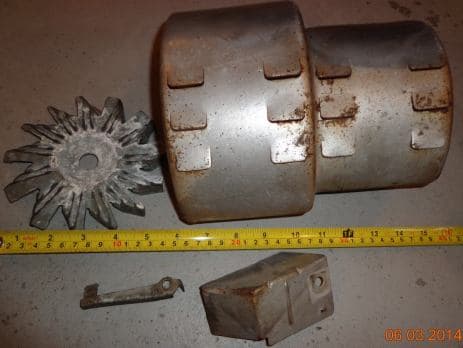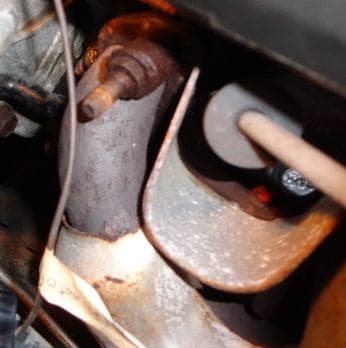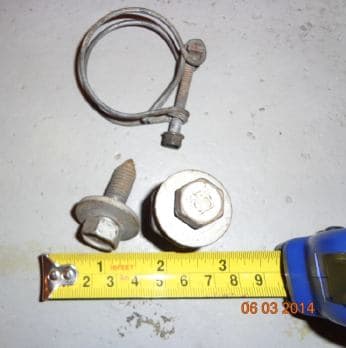 Also, there are some silver colors bolts and fasteners under the hood that I don't know what they are plated with. They certainly aren't the shiny zinc plated fasteners that you find at your hardware store and they aren't galvanized. The silver looks almost silvery/whitish in color. I have posted pictures to show
Brian T.
car restorer - Michigan, US
---
June 11, 2014
A. The heat shields are almost certainly aluminized steel. You won't find anyone to re coat them, so the choice is to buy new/better ones or try to fab new ones from flat aluminized steel, or clean them up and paint with hi temp paint.

The fan blade looks like it may have been black paint, but hard to tell from the photo.

The other parts were likely zinc plated, and it looks like someone applied paint later on to the screws/washers. Those parts should be inexpensively available new.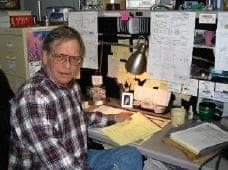 Jeffrey Holmes, CEF
Spartanburg, South Carolina
---
June 13, 2014
Q. Thanks for the help on this.

I really would like to take the original shields and have them replated to the original plating if at all possible. I'm not familiar with aluminized plating, so can you explain the process in why the exhaust shields couldn't be replated?

I took the silver colored bolts and alternator fan blade and lightly polished them with a chrome polish and they appear to be zinc plated. The current dull look on them appears to be from age. I can have these parts re-zinc plated with several other fasteners and clips that I plan to have plated soon.
Brian T.
[returning]
car restorer - Michigan, US
---
June 17, 2014
A. Aluminizing on steel is done only as a continuous reel- to- reel process. No one does it in individual pieces, it's available on flat sheet only.

The best alternatives are probably hi temp paint or nickel plating, but neither will get by a concours judge.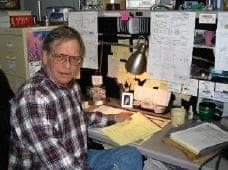 Jeffrey Holmes, CEF
Spartanburg, South Carolina
---
February 21, 2017
A. Jet-Hot offers a ceramic aluminum coating that is just like the factory finish on the GNX intake pipe and shield; it's got a bright aluminum color; the color option you are looking for is 1300 brushed satin, this can be applied to your factory part.

Cheers
Chris
Christopher melnyk
- burlington, Nevada, USA