World's #1 finishing resource since 1989
No login needed: Chime right in
topic 59626
Can Aluminium have an vintage, distressed silver finish?
May 26, 2014
Q. Hi everyone,

I'm a designer of a small metal carrying product for playing cards and I know very little about metal manufacture and finishing. So I'm desperately hoping to learn from your wisdom to help me out with a finishing issue I'm having so I can get this product made right.

My question is: Is it possible to get a distressed, vintage/aged silver look on Aluminium some how?

Please see the included picture for the type of finish I'm referring to: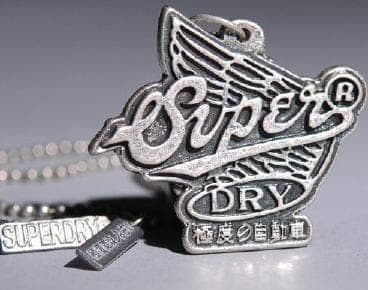 The manufacturer helping with this said it's only possible have the typical "aluminium" highly polished look and not the distressed silver look I need.

They said they can do it for Zinc, Iron, Brass, but those metals all end up being far too heavy for my final product, which is why I'm looking at aluminium. (unless there's another option?)

Is there some kind of electro-plating process or another way we can achieve the exact distressed look from the above link, when using aluminium?

I'm really hoping this isn't a dead end. I highly appreciate any advice you can offer me. Thank you!
Lee McKenzie
Product designer - Perth, WA, Australia
---
June 3, 2014
A. Lee

I guessing the item will be cast. I would try taking the part 'as cast' and hard anodizing to a thickness that produces the desired background darkness; sand/grind off the anodize from the face, and tumble with media large enough so it does not get into the recess to produce a 'worn' appearance on the face.
Willie Alexander
- Colorado Springs, Colorado
---
August 24, 2014
A. Sir, It seems its a cast alloy may be of LM series. Have you tried to blast it. With help of blasting you will be able to erode the surface which will give you dull and vintage look. You can try your luck. It's a very cheap process.

Be happy. All the best.
Sumit Lodha
- Ahmednagar Maharashtra India