World's #1 finishing resource since 1989
No login needed: Chime right in
topic 59623
Can we barrel polish 6" dia. stainless steel spheres?
Q. Hello,
I'm a researcher at Thomas Jefferson national accelerator facility in VA, and wish to post on your forum. My problem is such:
I have a 6 inch hollow stainless steel sphere that I would like to mechanically polish (the exterior) to an Ra ~50nm finish. Historically, this has been done by hand, working through various SiC grits and diamond paste, finishing with 1 µm diamond paste. Measured finish averages Ra 48nm. This can take the best part of a month to complete, and the quality of the product is very 'person dependent'.
I have access to a large commercial barrel polisher, so was wondering if this was a possible solution to this problem. I'm having great difficulty in finding information on such a topic, and wondered if you might have some advice for me before I go down a long, multi-stage, trial-and-error route. Any info on media, solutions, times etc. would be helpful.
If you can help me get advice I would be extremely grateful. Many thanks!
Fay Hannon
, Staff Scientist, SRF Division
Thomas Jefferson National Accelerator Facility - Newport News, Virginia
---
June 5, 2014
A. Not an easy part to polish, especially in a barrel system. Without going into a lot of detail, here are some guidelines. Material removal is a process of pressure, contact and friction using abrasives and polishing media. The size of your part and it being hollow might present challenges especially in the barrel. You might be better off making a fixture and using 2 point soft contact to hold part against a wheel.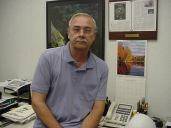 AF Kenton
Hatboro, Pennsylvania
---
September 4, 2014
! For anyone interested, I thought I'd follow up on this. The answer is that it is possible to polish a large sphere, though we haven't measured the surface properties yet.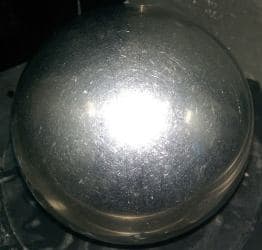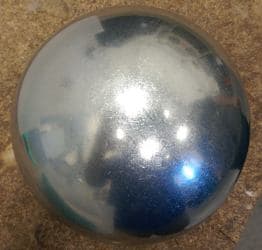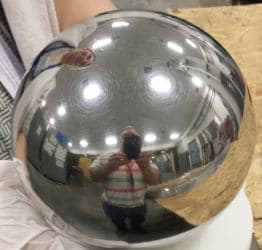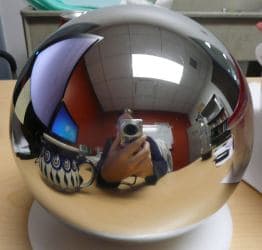 The basic method was to fill a barrel with the ball, cork granules as padding, and liquid abrasive material in ever decreasing sizes. Tumbling times were roughly doubled at each stage.
Fay Hannon
[returning]
JLab - Newport News, Virginia, USA
---
August 2014

Thanks Fay. Feedback with what actually worked easily trumps opinions on what might work :-)
Regards,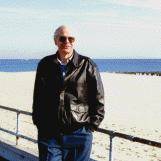 Ted Mooney, P.E.
Striving to live Aloha
finishing.com - Pine Beach, New Jersey
---
September 25, 2014
? My curiosity got the better of me. How long did it take to get to this finish? I suspect you are over 60 hours total. Most any finish can be achieved given enough time. Most people don't do it that way.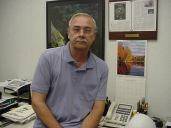 AF Kenton
Hatboro, Pennsylvania
---
September 29, 2014
A. Yes, we were actually well over 100 hours of tumbling time. This included a few erroneous steps. But actually, this is comparable to what we would have spent polishing such a surface by hand, so the savings on machine over human are good.

Encouraged by these results we will be trying to optimise this process with other large parts.

These are parts for use in high voltage systems, so the ultimate test for us will be max stand off voltage.
Fay Hannon
[returning]
JLab - Newport News, Virginia, USA