World's #1 finishing resource since 1989
No login needed: Chime right in
topic 59549
Vibratory tumbler finishing of 3D printed parts
March 2, 2014
Q. Dear sirs,


I am entering 3D printing business and my goal is to manufacture high-quality production using 3D printer with PLA (Polylactic acid) and to use tumbling process for mass finishing parts - giving them smooth and solid surface. Also, if possible, with another step to give them a shine or matte surface properties.
Maybe you have come around to such a situation and can advise if my goal is possible and if so: how many tumbling steps are needed (printer prints in 0,1 mm accuracy with visible layers, e.g.:
... which have to be dissolved), and what kind of tumbling media should I use?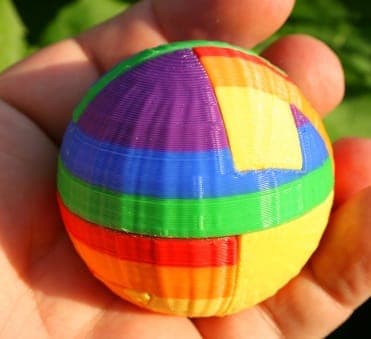 If you would need more information, I would be pleased to send you it.
Best regards,
Justas
Justas Sidlauskas
Kaunas, Lithuania
---
March 6, 2014
???
OK, what is the material, and do you know what the existing surface finish is right now Ra or RMS? Also do you have an idea of quantity and/or time?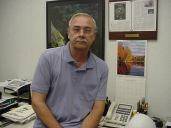 AF Kenton
Hatboro, Pennsylvania
---
March 2014
Hi Tony. Sorry that I didn't make it obvious enough, but that multi-colored plastic ball is what Justas wants to finish. It looks to be larger than a golf ball, and smaller than a baseball. The material is polylactic acid, although I'm not sure that will help us much.
You can visually see the finish that the 3D printer creates (it shows best in the purple area). The variation at every point in every direction is apparently 0.1 mm.
Regards,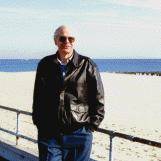 Ted Mooney, P.E.
Striving to live Aloha
finishing.com - Pine Beach, New Jersey
---
March 8, 2014
A. I saw the visual, but wasn't sure that was the part in question. There are a couple of problem with what I see.
#1 The surface variation looks to exceed most mass finishing system ability. Meaning, they will smooth the surface down to whatever the customer requires; however, it will NOT make the ball completely spherical. You can not affect the shape.
#2 Plastic can be polished very smooth.
#3 If the surface finish exceeds an RMS of 24 then multiple aggressive steps will be required.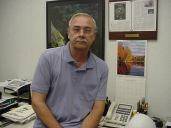 AF Kenton
Hatboro, Pennsylvania
---
March 10, 2014
Q. Hi,
I understand, that there were some difficulties in properly understand my question, sorry for that.

At first, there is link to all properties of PLA type plastic, which is very commonly used nowadays in 3D printing. Since I do not have much expertise in analyzing this material's properties in advance level, I will not comment on this PLA plastic's properties.

Secondly, the image was intended only to show you what 3D printing is creating - meaning, in what detail. Layers of this manufacturing process is still a big issue to most of creators. Currently, they are as small as 0.1 mm in height (this sphere ball shows these layers quite visibly).

As mentioned in your post earlier, plastic is quite soft and can be tumbler in vibratory tumblers. Well, my goal is to ask you - have you came across the tumbling/polishing of plastic parts (maybe some similar plastics to PLA type plastic)? If so, have achieved your results? How many different tumbling steps/processes with what kind of tumbling/polishing media have you used?

If you haven't came across tumbling/polishing plastic, what would be your tips for an amateur like me? What media to use, etc.? How many steps with what kind of media should there be?

I am hoping that combining these two technologies (3D printing with tumbling/polishing) can be quite revolutionary and would push 3D printed parts/products to new quality levels, never seen before.

Sorry for my lack of experience

Best regards,
Justas
Justas Sidlauskas
[returning]
- Kaunas, lithuania
---
March 11, 2014
A. OK still not sure we are talking apples and apples.
#1 Rough surface features over 24RMS should be cut down in a rough ceramic media in a wet mass finishing process with a good detergent compound.
#2 If the RMS is under 18 you can use a dry organic media in a dry process using treated walnut shell. This is the KISS principle rules.
There are options to these and I am not familiar with the material in question.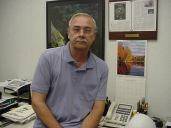 AF Kenton
Hatboro, Pennsylvania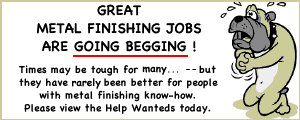 Junior Quality Engineer [Santa Clara, CA]
Plating Process Engineer [Wenatchee, WA]
Plating Supervisor [Chicago]
Plating Quality Inspector [Chicago]