World's #1 finishing resource since 1989
No login needed: Chime right in
topic 59485
Finish for handles on amusement machine
December 13, 2013
Q. I'm looking to electroplate a set of handles used on a machine. I believe the handles were cast and were coated once; however, they are corroded and need refinishing. What I'm wondering is what is the most appropriate coating. They will constantly be in contact with human skin, and I'm more concerned with durability or function beyond finish / aesthetics. Thanks in advance for your time!
Chris Pence
Amusement - Dillsburg, Pennsylvania, USA
---
December 17, 2013
A. Hi Chris. If there is no need for conductivity or a metallic appearance, I'd probably go with powder coating rather than plating. Probably a thermoplastic, like a heavy nylon coating. At greater expense they can probably be nickel-chrome plated. Silver is an expensive plating, but might be the best idea as society gets queasier and queasier over things like touching a handle that some other stranger has handled. Maybe even one of the new specialty anti-microbial coatings.
Selecting a finish sounds like a relatively easy task, but some consultants spend their whole careers at it; and discussions on this site over the years have revealed that there has probably never even been a good book written on the subject :-)
If you can give us a photo of the part, and/or a good description of its application, base metal, current finish, and condition, it would help. Good luck.
Regards,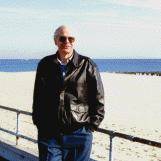 Ted Mooney, P.E.
Striving to live Aloha
finishing.com - Pine Beach, New Jersey
---
December 18, 2013
A. Along the lines that Ted suggested, many companies, including mine, offer antimicrobial powder coatings. For our faucets, we find that the longest lasting coatings are ones where we plate first with nickel, add a thin trivalent chrome layer, then PVD coat.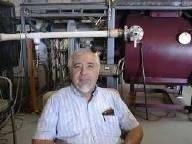 Jim Treglio
-
scwineryreview.com
PVD Consultant & Wine Lover - San Diego, California
---
December 20, 2013
Q. Thank you both kindly for the response. Here are photos of the handle: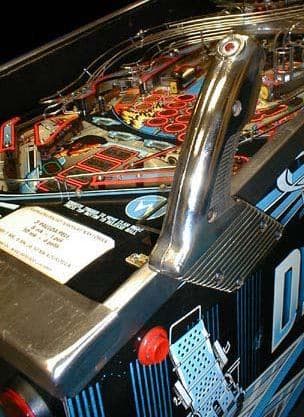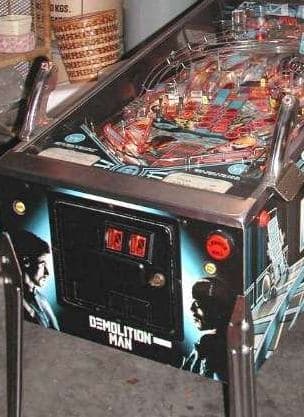 Sadly, I don't know the exact composition. They're cast, but I don't think they're aluminum. Should I look for indicators or is there some kind of test I can perform on an uncoated area? I like the idea of powder coating, however are there companies that will do individual or non-commercial pieces? Locally around my area most places will only do large lots or commercial pieces which is why I was considering a D-I-Y electroplating kit. Thank you again for your time and information!
Chris Pence
- Dillsburg, Pennsylvania, USA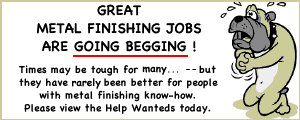 Plating Process Engineer [Wenatchee, WA]
Plating Supervisor [Chicago]
Plating Quality Inspector [Chicago]