World's #1 finishing resource since 1989
No login needed: Chime right in
topic 59316
Germanium plating as an alternate to Zinc plating
June 23, 2013
Q. I am making a product for outdoor use and am making it in China. The off-the-shelf components are made of iron and the first zinc plated samples I received are rusting. I spoke to my supplier and they suggested Germanium (Ge) plating for a long lasting anti-rust finish. I cannot find any information on the web regarding Ge used as an anti-rust finish and am having communication issues with my supplier.

Has anyone heard of using Ge for an anti-rust finish? Is there a better rust prevention plating option for iron?

Your comments are appreciated.
Emma Lee
product designer - Toronto, Canada
---
July 2, 2013
A. Hi Emma. First the disclaimer: I've rarely seen a communication issue solved through party 2 (you) asking party 3 (the readers) what party 1 (the supplier) might have meant :-) -- so this may not help.
Germanium plating might be possible at a laboratory scale, but it surely isn't the answer to this problem. Zinc plating (or preferably a zinc alloy plating like zinc-cobalt, zinc-iron, zinc-nickel) is the correct finish in principle. But you must either buy higher quality off-the-shelf materials, or find a highly reliable plating shop to replate the items, or retain a plating consultant to sort out the situation. Good luck.
Regards,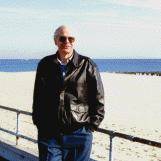 Ted Mooney, P.E.
Striving to live Aloha
finishing.com - Pine Beach, New Jersey
---
July 2, 2013
A. To follow up what Ted said, in plainer language:

There is absolutely no reason that zinc plating, done correctly, will not solve your problem.

Germanium plating? Surely that's a joke.

Either impose stringent specifications on your Chinese supplier (thickness, salt spray testing), or spend a few pennies more and have them plated elsewhere.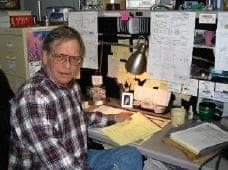 Jeffrey Holmes, CEF
Spartanburg, South Carolina
---
July 5, 2013

Thanks for Both your responses. I will follow up on a zinc plating.

Currently the factory has dropped Ge because the only information I could find for a Ge anti corrosion was Ge-Bronze plate which they said they couldn't do. Currently they are suggesting nickel with an oil anti-rust finish which will only really work for 6 months - plus I'm worried about the time it will spend in a container shipping.
Emma Lee
- Toronto, Canada
---
July 5, 2013
A. Stop the madness, Emma. Zinc plating is the right plating for the application, the most common plating, the least expensive plating, and the easiest to do. If their quality sucks, it sucks, and it will certainly not be improved by their bobbing around from one finish to another like headless chickens.
Regards,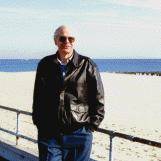 Ted Mooney, P.E.
Striving to live Aloha
finishing.com - Pine Beach, New Jersey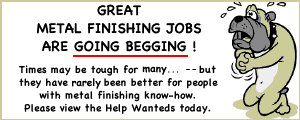 Plating Process Engineer [Wenatchee, WA]
Plating Supervisor [Chicago]
Plating Quality Inspector [Chicago]