Where the world gathers for
plating, anodizing, & finishing Q&As since 1989
-----
Fine polishing, mirror finish with automatic grinder/polisher
January 25, 2012
Q. Dear All,

I would like to address my question to you, because I know majority of you have a great experience in polishing.

I will explain what I am doing and post a technique I am using below.

I am polishing round samples with a diameter of 1 cm. I trying to achieve as best polishing result as possible, for further experiments in injection moulding.

My samples are Steel samples hardened and tempered to 50 RC.

Equipment: Buehler Motopol 8 automatic polishing machine.

Technique:

1) grinding with Carbimet SiC(800) disc 9 min
2) grinding with Carbimet Sic (1200) disc 5 min
3) polish with Texmet1000 with 1 'nm suspension 4 min
4) polish with ChemoMet with 0.05 'nm suspension 3 min

Problem appears when I am trying to do last step i.e. polish with ChemoMet.

Polishing with Texmet1000 gives me roughness of 3-4 nm Ra.

After polishing with ChemoMet Roughness is approx. 15-20 nm Ra.

I thought surface would improve after polishing with ChemoMet, but it actually is not.

Surface looks like it is over-polished and orange peel appears on the surface.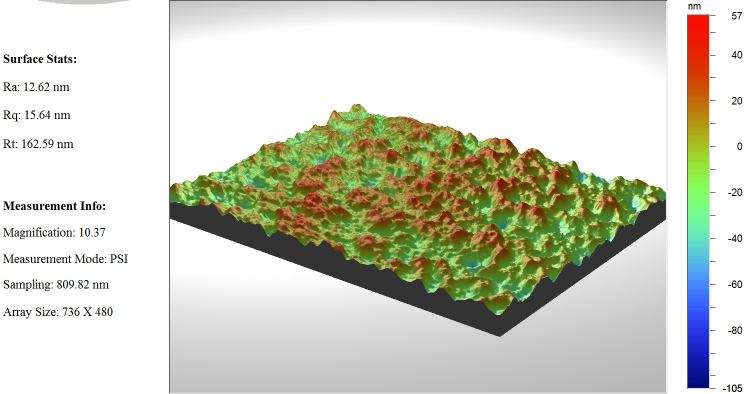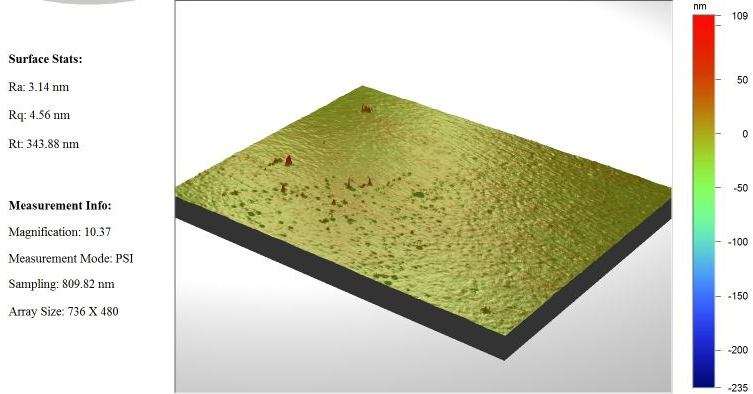 I do know that it could be over-heating or over-carbonisation.

Finally my question, did anyone have the similar problem and what did you do?

I would really hope for your advice.

Regards,
Max Babenko
Student - Bradford, West Yorkshire, UK
---
January 26, 2012
I am not familiar with the equipment you indicated in your process. The only thing I can be sure of is the appearance you are getting on your parts is a result of too much energy or force of the media against the part. Most machine systems you can adjust energy. Also, need to know if machine system is a mass finishing system and is it done with a liquid?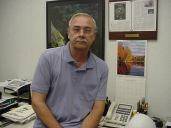 AF Kenton
retired business owner - Hatboro, Pennsylvania
---
January 26, 2012
Thank you very much for your reply.

This is how Buehler automatic polisher looks like:

www.metallography.co.uk/cms_media/images/500x500_fitbox-buehler_motopol.jpeg

As you can see this is not a mass finishing system.

Grinding is done with liquid.

As for polishing, suspension is mixed with distilled water and applied on a polishing cloth.

I hope this makes more sense.

Regards,
Max Babenko
- Bradford, West Yorkshire, UK
---
January 28, 2012
Thanks for visual. I still am not familiar with system; however. I assume the round table moves and a liquid lubricates the media on the table. Depending on the amount of liquid and abrasives I do not see how the pressure is transferred to the media and the parts. If there is a centrifugal action, my guess is that there is not enough liquid in the system or there is not enough lubricity in the liquid.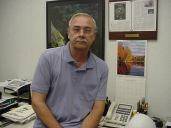 AF Kenton
retired business owner - Hatboro, Pennsylvania
---
January 31, 2012
Hi Max

Speak to Beuhler. You will find them very helpful in assisting you to get the best out of their equipment.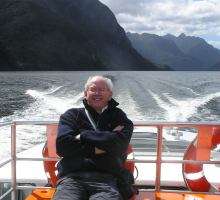 Geoff Smith
Hampshire, England
---
February 14, 2012
To achieve good surface finish , why don't you use diamond polishing wheels?

ANISH SHARMA
- Shimla, Himachal Pradesh, India