topic 57364
Heat Treating 6061-T6 for Type III Anodize
June 22, 2011
We have machined aluminum pieces of 6061-T6 bar stock that exhibit surface blotchiness after anodizing occasionally. like moon craters, oblong sphere shapes that run with the grain. They are not consistent. we can run one batch of 100 parts with none, next batch get 10 next batch get 50. The parts look perfect coming off the NC Mill. Tried Sapa, Alcoa and Kaiser material. Spent hours investigating the possibility of our machining technique creating a ductile shear zone wherein the surface is torn and scarred not cut... looked at chip shape and size, coolant use.... unless someone has a genius answer along these lines... I am assuming we are machining correctly, our machinist has been machining aluminum for 20 years.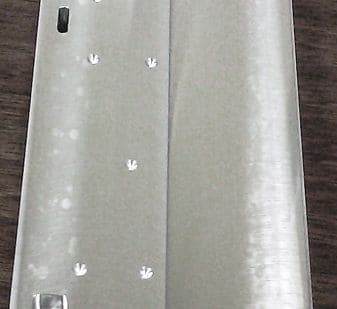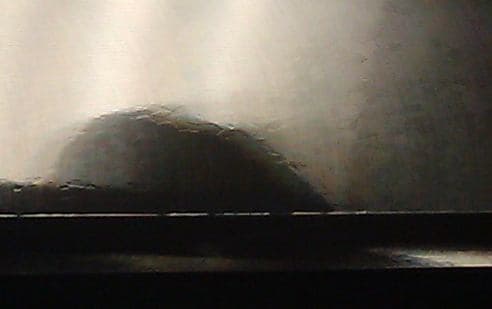 We get this surface condition and several anodizers all blame the material. I have also spent hours working with a local anodizer and we tried no etching, short etching, long etching. couldn't find the magic. I also understand that Type III anodize isn't intended to be cosmetic, and I can't use 6063-T6 unfortunately, but I could use 6351-T6, which is probably even worse with high unbalanced Si content.

Question... what about heat treatment?

Is there an optimal way to heat treat 6061-T6 to enhance the cosmetic quality of a machined surface for Type III hardcoat black anodize? Working with 3/4"x3" bar stock. I understand the material is already heat treated from the mill, but there appears to be variations from lot to lot, from part to part within a lot in the grain structure that shows after-machining *and* after-anodizing, perhaps the mill heat treatment is inconsistent and or poor? Possible to age at a cooler temp and longer duration, or hot age short duration... or alter the solution time or quench method, some other variation within the T6 heat treat parameters that may help the anodize surface quality issue? Or just give it a standard heat treat period and that will clean up the grain. I have wondered about what happens to aluminum when it sits for months in storage, I believe Si and Mn (maybe Cu) precipitate or migrate naturally just sitting around (in the T6 condition too?)... perhaps causing pitting or other surface condition problems. Maybe a fresh heat treat is all we need to clean the grain?

if someone has a anodize related solution - that would be OK too. Next batch I am going to determine for certain that the dissolved Alum levels in the alkaline etch are within limits - if this were a problem, why do some parts come out good and others blotchy from the same tank load though? I keep coming back to material.


David Aldridge
Quality Assurance - Sheet Metal Fab - Everett Washington USA


This public forum has 60,000 threads. If you have a question in mind which seems off topic to this thread, you might prefer to Search the Site