60,000 Q&A topics -- Education, Aloha, & Fun
topic 57139
How to test for Anticaking Agent in Salt (ASTM B117)
May 10, 2011

I work at a surface treatment laboratory in an Aircraft industry. We've been using Broxetten salt for Salt Spray Test per ASTM B117 [affil. link to spec at Techstreet] . The problem is we can't get Certificate of Analysis from our salt supplier as a proof that their salt is free from Anticaking agent. So, I would be very grateful if anyone can give a clue on how to test for the presence and percentage of anticaking agent in Sodium Chloride (NaCl)?
Endang Sari
Laboratory Engineer - Bandung, West Java, Indonesia
---
July 14, 2011
The anticake agent is potassium ferricyanide and soluble ferrous iron salts form Prussian Blue with potassium ferricyanide. There are a number of test kits for ferricyanide on the web.
Leo Herrington
- Fort Walton Beach, Florida
---
First of two simultaneous responses -- July 19, 2011
I believe that sodium silicoaluminate is also used.

Dave Wichern
Consultant - The Bronx, New York
---
Second of two simultaneous responses -- July 20, 2011
If it is free flowing, it has anti-caking agent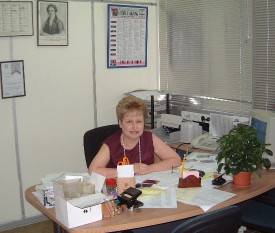 Sara Michaeli

chemical process supplier
Tel-Aviv, Israel