topic 5766
Stainless Steel / Aluminum Finishes
2000
Hi, I work for Hodgetts+Fung Design Associates on the design of the Harley-Davidson Museum in Milwaukee. I am looking for new and exciting samples of stainless steel or aluminum finishes. I would greatly appreciate if you could point me in the right direction. Thanks - Thierry
Thierry Garzotto
design associates - CA
---
2000
Thierry,
The word finishing has a number of options. It can be a paint coating, metal plating or treatment, or surface refinement. I can only help you with the latter. If you are looking to get a mirror finish or surface finish acceptable for either painting or plating, let me know. Tony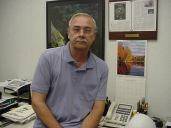 AF Kenton
Hatboro, Pennsylvania
---
2000
Thierry,
Different architectural finishes in stainless, with or without etched designs, with or without PVD titanium colors are available.
Mike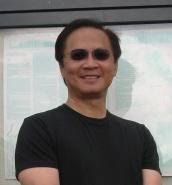 Michael Liu Taylor
specialty stainless steel distributor
Dallas, Texas


If you have a question in mind which seems off topic, please Search the Site