60,000 Q&A topics -- Education, Aloha, & Fun
topic 56867p2
Spotting, Staining, Blackening of Hot Dip Galvanized Finish
---
< Prev. page (You're on the last page of this topic)
---
A discussion started in 2011 but continuing through 2019
Galvanised Poles with Black Patches
March 23, 2015
Q. We recently received lighting poles where we expected a good galvanised finished look to the poles similar to poles purchased in the past. These poles appear to have a lot of black staining which stands out to the silvery finish. Is this as a result of contaminates like too much flux or what is it that we are experiencing?
Will this get worse with time or will the life of the pole be reduced?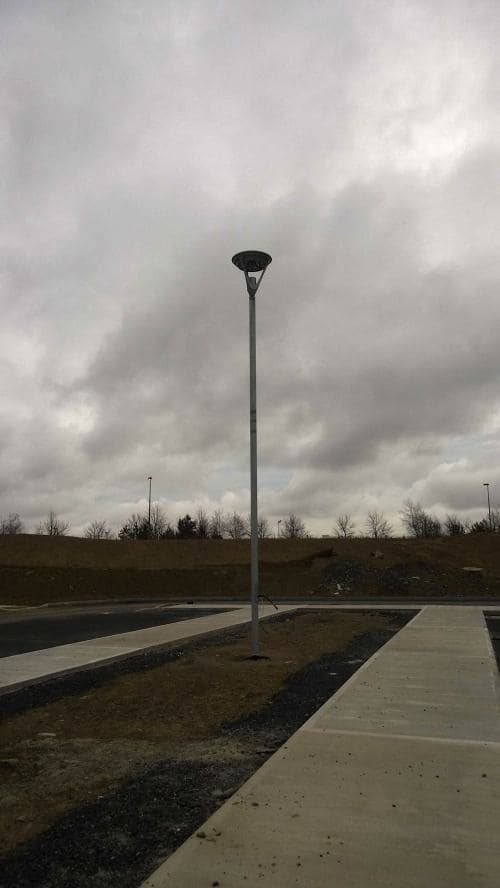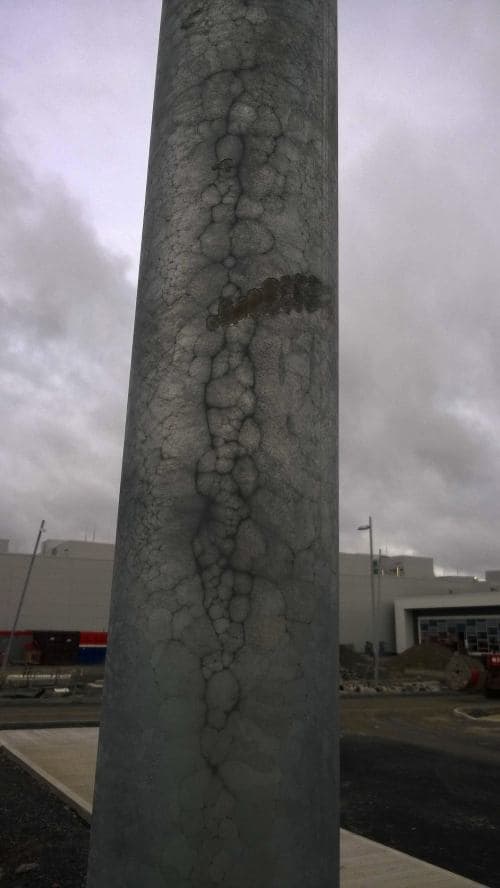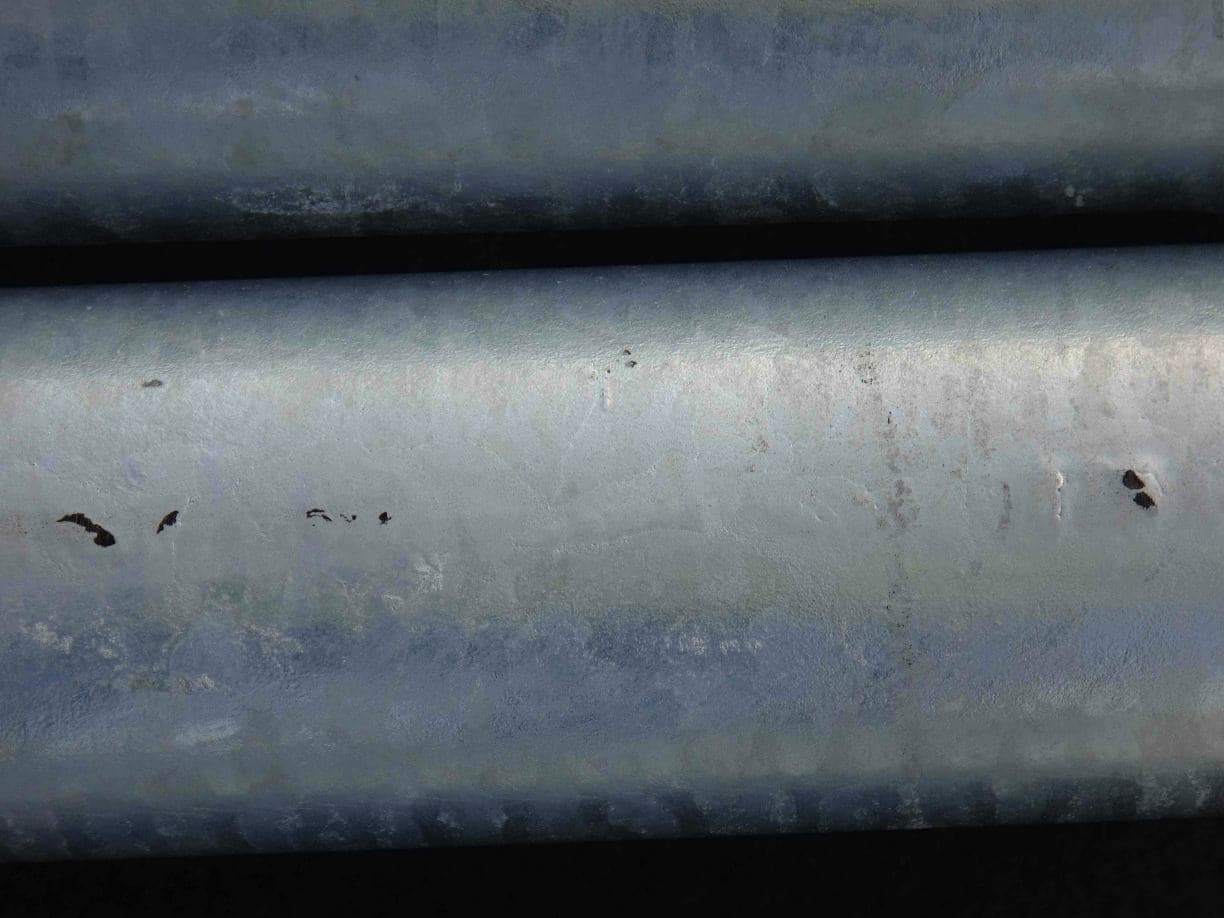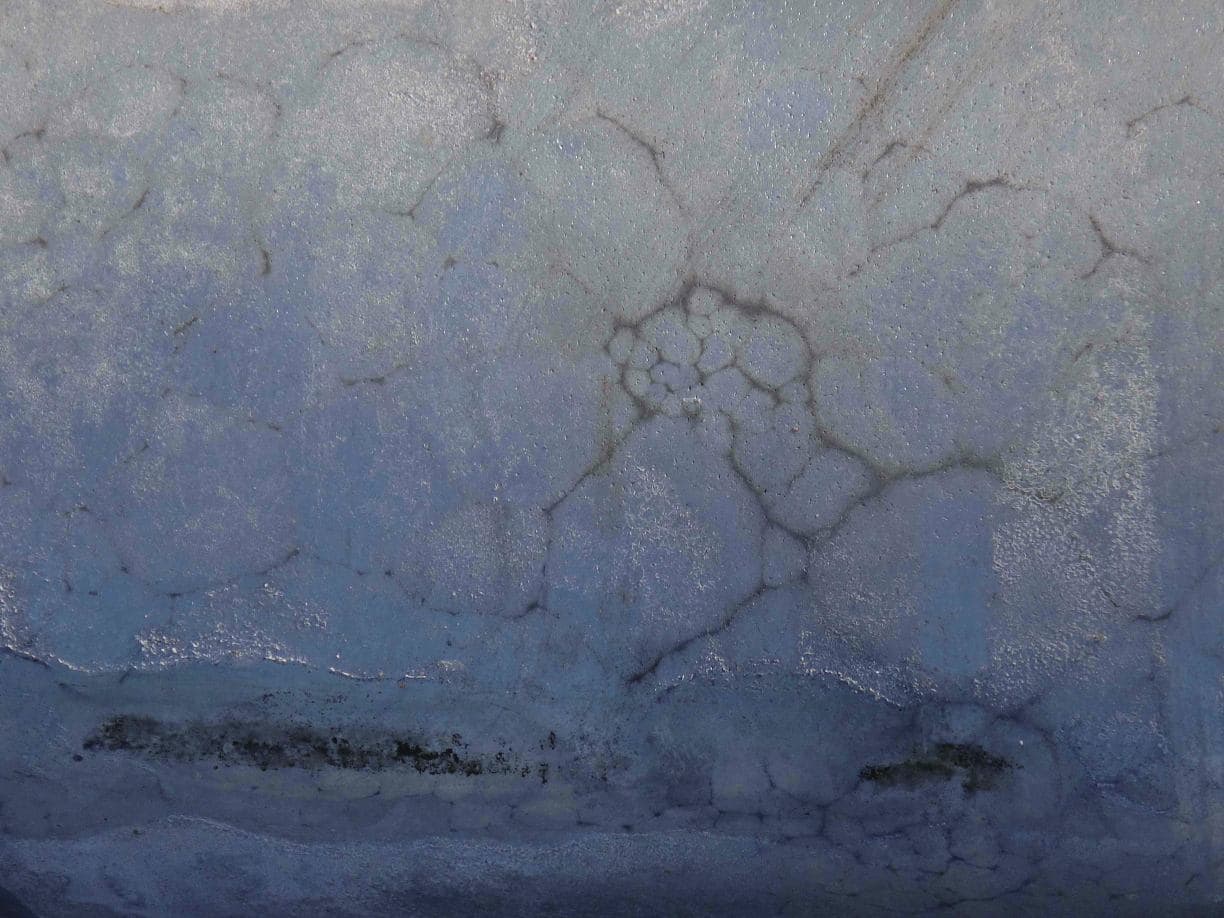 Ed Kelly
- Dublin, Ireland
---
March 25, 2015
A. Ed,

The vertical pole looks like silicon semi-killed steed (between 0.04 and 0.14% silicon; e.g. the Sandlin Curve). Upon closer observation there seems to be a "cook-off" problem. My experience indicates:

1) The product may be improperly pickled in HCl. HCl temperature must be above 70 °F for proper pickling.

2) Cook-off time in the kettle may be insufficient. The bubbles must nearly stop rising to the surface of the molten zinc.

3) Your flux likely contains non-volatile impurities which are not releasing.

I have submitted a manuscript titled "Nonvolatile Impurities in Galvanizing Flux" and submitted it to the EGGA for possible presentation at the Intergalva conference in Liverpool June 7.

On a scale from "1" to "10" your photos show a "1."

Answers to the following questions would be helpful in solving your problems:

What is the temperature of your HCl and what is the density of the HCl?

What us the density of your flux solution. (e.g., g/ml, Tw, or baumé)? And what is the temp. of the flux?
Dr. Thomas H. Cook
Galvanizing Consultant - Hot Springs, South Dakota, USA
---
March 26, 2015
A. I think there are several issues here.
1. There are what appear to be bare patches. This might be under-pickling (as Tom Cook says), which could be temperature of acid, (and its not warm yet in Ireland!), but that can be compensated for by longer pickle time in the acid. It's not warm in Scotland either, but we just pickle longer in winter.
This work does not meet the standard ISO 1461 [link is to spec at Amazon] if despatched with bare patches. It is not possible to be definitive from an image, but you could ask to have the thickness measured right on the black spot to see if it is really bare.
The standard does allow for repair of small bare patches by the use of zinc rich paint, but there are limits of size of repair, thickness of it, and the % of the total area that can be repaired.

2. The images indicate that elsewhere the coating is excessively thick. The second image with the "varicose veins" is one indication, and the porosity evident in another image (tiny pinholes even visible) is another example.
The most likely cause of this is the steel chemistry, which is an issue beyond the control of the galvanizer. It sounds like you purchased these, not being either the manufacturer nor the galvanizer. In that case you could ask the manufacturer, or perhaps the vendor for a certificate of conformity to the standard for such galvanizing (ISO 1461) and see what happens. If they refuse,be suspicious.

I think you have good grounds to ask for clarification that this galvanizing meets the standard. As a customer you cannot be expected to know the technical details above, you just want lamp posts that will last for maybe 50 years to first coating maintenance (depends on location and environment how long galvanizing lasts). That's why there are standards. So that the purchaser can have some assurance that why they buy is "right".
Ask for that assurance, and don't take any nonsense for replies.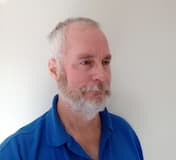 Geoff Crowley
galvanizing & powder coating shop
Glasgow, Scotland
---
---
January 2, 2016
-- this entry appended to this thread by editor in lieu of spawning a duplicative thread
Q. I want to ask you what is reason of blackening the galvanized sheets after some days of manufacturing. Or I can put it another way, what is the reason of premature darkening of the galvanized sheets. What is the remedy of that problem? Is it related with passivation (Chromic acid) or alloys like Lead, Sb & Al or some other reasons?
Kantilal Trivedi
- Baroda, Gujarat, India
---
May 20, 2016
A. Seems your problem is because of improper flux chemistry. Improper passivation problem can be seen as soon as the material cools down.
Nitesh Kumar Agarwal
- Kolkata, India
---
---
Galvanizing rejected for poor appearance
June 27, 2017
Q. Client has rejected the grating due to poor appearance. Request you to please advise is it a valid rejection as per ASTM A123 [link by ed. to spec at TechStreet]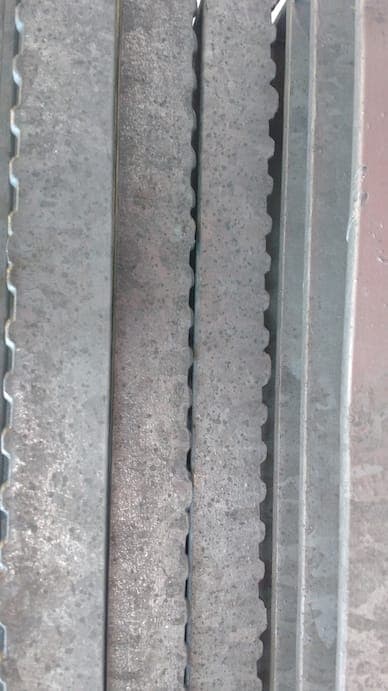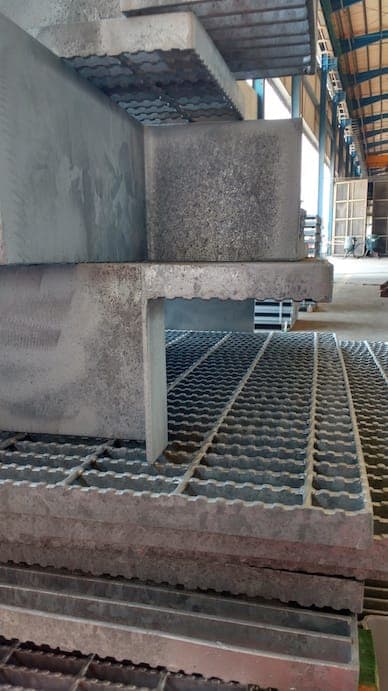 Dipu kOMALAN
METAL MANUFACTURING - Dubai UAE
---
July 5, 2017
A. As per any specification the goods cannot be rejected on the grounds of its appearance. Galvanizing is not at all a cosmetic coating. But it should look reasonably good, Galvanized in Zn 98 Min.
U. C. Dalela
Galvanizers & Consultants. - NEW DELHI. India
---
July 9, 2017
A. You might ask the customer which clause of ASTM 123 they rejected the galvanizing under? It seems to be aesthetically poor, but the standard acknowledges that HDG isn't an aesthetic coating, it's a functional one.

The real issue in this sort of situation is often that the client reads a standard number off Wikipedia or some such place, then quotes it without having actually read the standard.
They have their own idea on what they expected, but didn't discuss and agree that expectation with the supplier (galvanizer), then blame the supplier when they didn't get what they thought they should have got.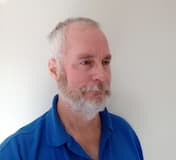 Geoff Crowley
galvanizing & powder coating shop
Glasgow, Scotland
---
July 2017

I think you nailed it Geoff! We have a number of threads here where a buyer wants to know what spec or standard to put on his P.O., but has no intention of spending the $30 or $60 to have a copy of the spec :-)
Regards,
Ted Mooney, P.E. RET
finishing.com - Pine Beach, New Jersey
Striving to live Aloha
---
October 29, 2017
A. Mr. Dipu: the answer is your tank has too much of dross in it.
Vishal Agarwal
INDANA STEEL PVT.LTD - kolkata,Westbengal,India
---
---
Galvanize Discoloration
October 16, 2017
Q. what are the common causes of discoloration of a galvanized metal?
Please see my photo: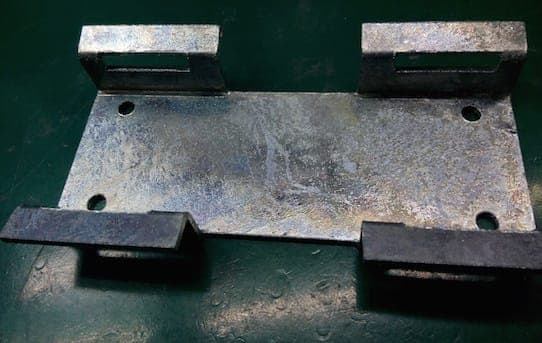 Bredix Duman
- Rosario, Cavite, Philippines
---
October 19, 2017
A. Common causes of discolouration (like that in your image) include:
Variable steel chemistry
Variable dip withdrawal speed
Contamination on withdrawal from the zinc
Variable cooling after withdrawal from the zinc
Various different types of quench or passivate
Flux staining
Variable zinc chemistry (eg Ni, Pb, Al, Bi, Sn)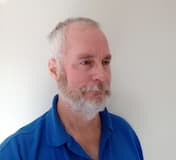 Geoff Crowley
galvanizing & powder coating shop
Glasgow, Scotland
---
October 29, 2017
A. See in Asia this a common problem. Two primary reasons associated with this is:
1.High Zinc bath temperature.
2.High silicone content

Ideally bath temperature should not be above 450 °C.
Withdrawal rate has more to do with the zinc coating thickness.
Vishal Agarwal
- kolkata, Westbengal, India
---
October 30, 2017
A. Sirs:

The photo of the galvanized steel shows a result of zero aluminum in the molten zinc (as shown by the blue color). And the grey-black thick zinc is likely from reactive steel.

Regards,
Dr. Thomas H. Cook
Galvanizing Consultant - Hot Springs, South Dakota, USA
---
November 17, 2017

Thank you guys for giving your ideas :)
Bredix Duman
[returning]
- Rosario, Cavite, Philippines
---
November 18, 2017
A. Dear
Along with the given issue I wish to add:
Remove the Galvanized goods from Galvanizing Plant as early as possible. Normally the Galvanizing Plant atmosphere is somewhat corrosive. And it affects the physical appearance of Galvanized goods.
And please mind it: Galvanizing Coating is not at all a cosmetic coating.
U. C. Dalela
- NEW DELHI, India
---
---
November 4, 2018
Q. We have some problem for the delivered poles with some spots on the shaft of the poles. We want to understand what is the reason for this problem and how this problem can be solved.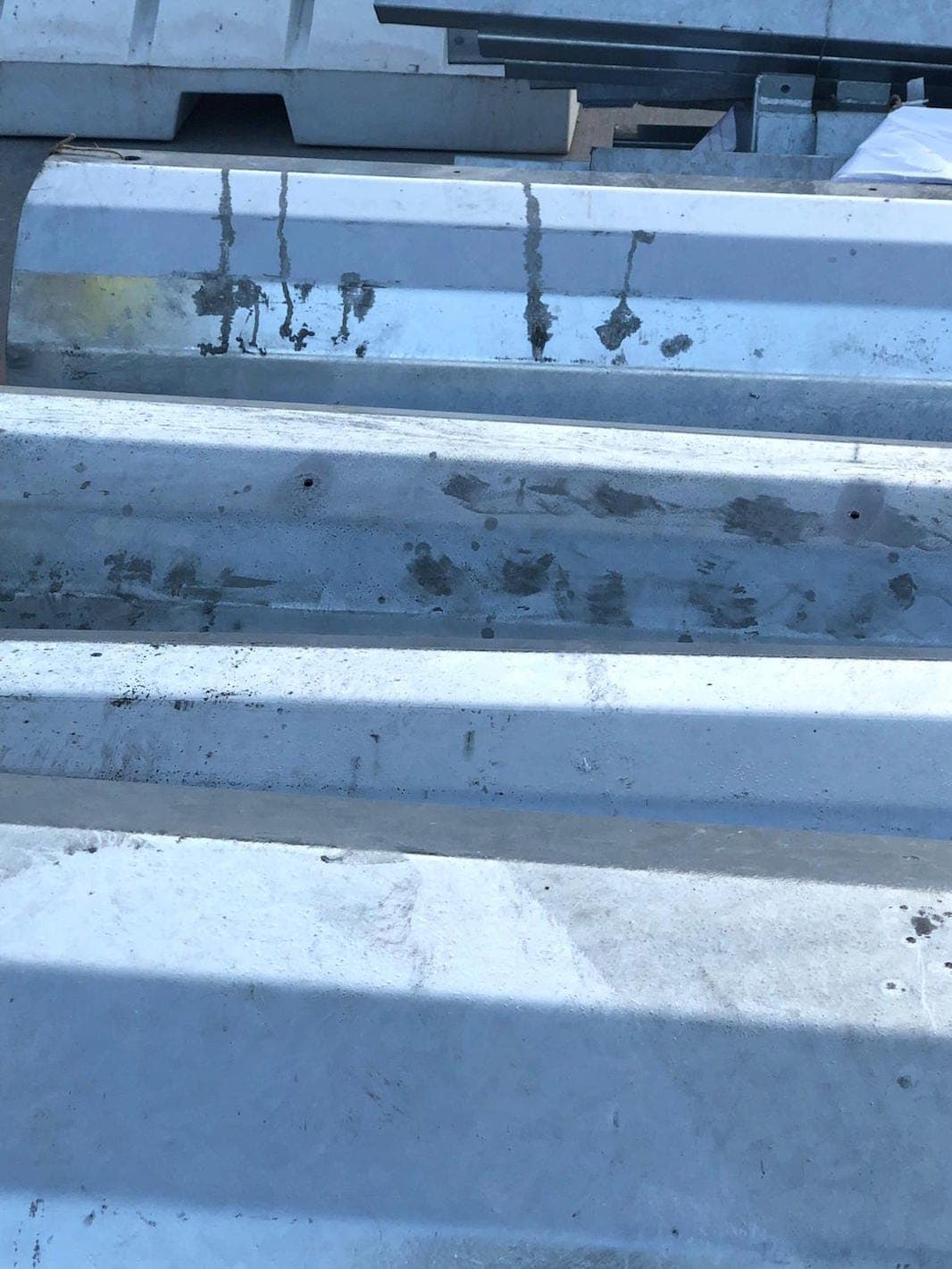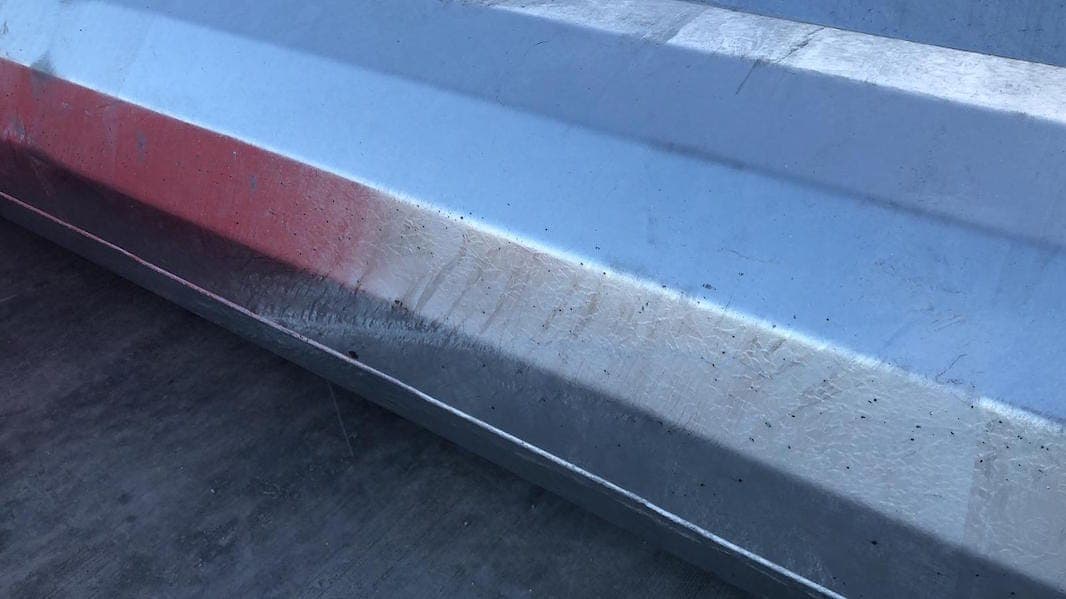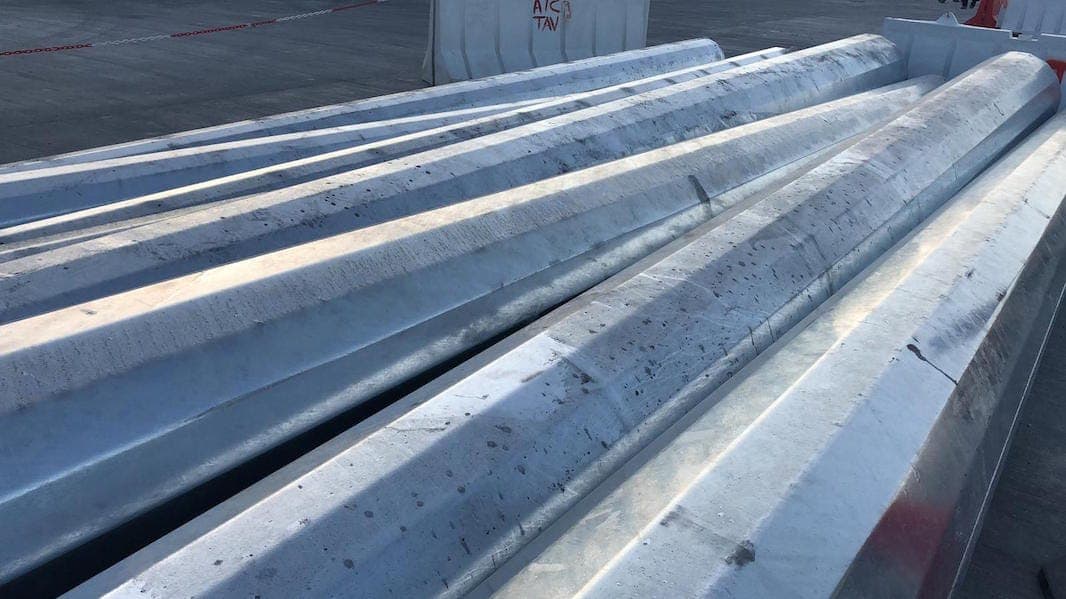 Sumit puri
- Delhi , India
---
November 27, 2018
A. From the pictures only (closer examination might reveal differently), there appears to be several issues here.
1. Liquid contamination. Some liquid, possibly flux has dripped onto the galvanizing, staining it. That its liquid is evident by the formation of the stain, the material has flowed under gravity.
2. In consistent bath skimming. During galvanizing the surface of the molten zinc continues to oxidise, and form a scum of zinc oxide. The steel being galvanized is withdrawn vertically through whatever is on the surface of the molten zinc, and if a lot of scum, then this transfers to the steelwork. Skimming of this scum minimises the effect, but inadequate skimming leaves it and it looks like your picture.
3 Black spots. Harder to determine this, but possibly a result of excessive Al% in the melt.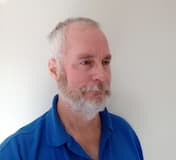 Geoff Crowley
galvanizing & powder coating shop
Glasgow, Scotland
---
January 5, 2019
A. Sir: The black liquid is likely zinc chloride from zinc chloride rich galvanizing flux. The circular black spots are likely from zinc spattering from an adjacent pole.

Regards,
Dr. Thomas H. Cook
Galvanizing Consultant - Hot Springs, South Dakota, USA
---
---
October 28, 2019
Q. Please review these photos of steel expanded metal sheets. Panels were processed by hot dip galvanizing. The galvanizing has developed stains over time. We do know the panels were stored outside, uncovered and stacked on each other for approximately 6 months before install.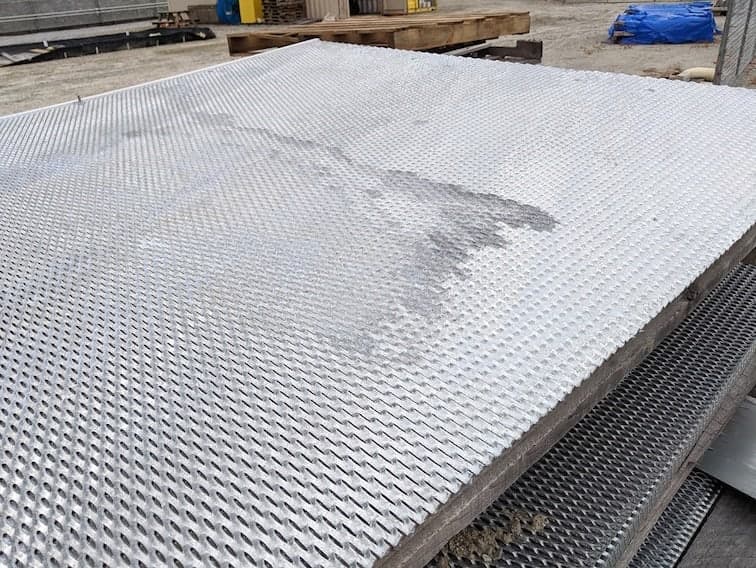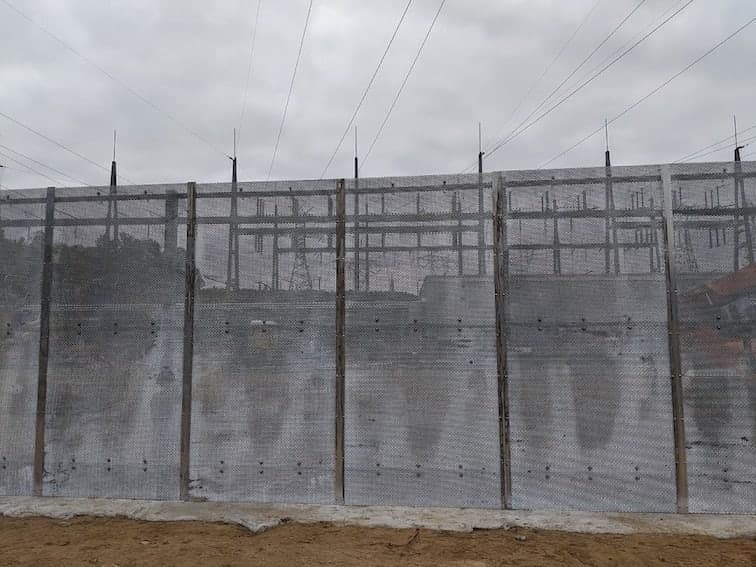 Supplier has indicated these are storage stains and stated stains should fade out as the corrosion layer matures. Can your confirm stains would in fact dissipate in time if storage stains? Is there a component that can be added to galv bath minimizing stains?
C Sayre
- Tulsa, Oklahoma USA
---
November 8, 2019
The staining does look consistent with wet storage stains.
It is a combination of zinc oxides and carbonates, and forms where new galvanizing is stacked touching each other in wet conditions (such as outdoors in rain).
There is a treatment to slow down the incidence of this, but it has a limited lifespan. Mostly called passivation (even when technically it isn't), it can be by treating with chromate immediately after galvanizing,(passivation) or with a polymer at that same stage (not strictly passivation, more a clear coating). These give variable protection from west storage stains from a few weeks to a few months.
It is true that all galvanizing ends up the same colour eventually, and wet storage staining generally disappears with time. How long depends on the environment of the area, can be from 6 months, to 2 years in drier climates.
If aesthetics are a problem, west storage staining can be cleaned moderately well (but not completely) with dilute citric acid solution. Good galvanizers know about this and what to do.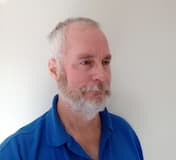 Geoff Crowley
galvanizing & powder coating shop
Glasgow, Scotland