Where the world gathers for
plating, anodizing, & finishing Q&As since 1989
-----
Is MIL-A-63576 Teflon sealing reliable enough for implant machinery?
August 23, 2010
We are plating a 6061-T6 aluminum drum using teflon impregnated hard anodize for a piece of equipment to be used in the production of a medical product. Since the medical device is for implantation, we need to assure the customer that their material will not be exposed to either bare aluminum or aluminum oxide. If we plate the surface to the specifications called out in MIL-A63576 will we have a 100% teflon sealed surface or will pores still exist that could expose the oxide layer?
Ford Garratt
Engineering Consultant - Sonora, California, USA
---
August 24, 2010
There's been a thread or two over the years on this board that deals with whether Teflon "impregnation" is really possible. I think most of us believe that the Teflon particles are too large to actually impregnate the anodization pore.

With that being said, it would seem to me that your question should be directed to the medical body that governs implants (FDA?), to see if it's an approved coating process for implants.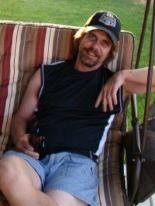 Marc Green
anodizer - Boise, Idaho
---
August 25, 2010
My apologies, I misread your question a little bit. I thought the coating was for a device to implanted in the human body, not for production of the implant.

But, I still stand by my statement that I don't believe that Teflon can actually be impregnated into the anodic pore. You're talking about millions of pores per square inch in a typical anodized coating, to be able to say with certainty that every pore would be impregnated (even if impregnation does happen) would be a stretch. Also, over time, the teflon on top of the surface can, and will eventually flake off. No coating lasts forever.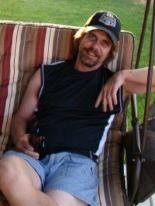 Marc Green
anodizer - Boise, Idaho