60,000 Q&A topics -- Education, Aloha, & Fun
topic 54890
Theda Sterling Silver Medals, Crosses, & Jewelry?
A discussion started in 2010 but continuing through 2020
April 25, 2010
Q. I received a simple "silver" cross as a birthday gift from sister way back in the 70's. It is stamped "Sterling Theda" on the back. Since we were both college students at the time, I assumed that this meant that it was some type of ersatz silver-looking substitute that contained some silver. However, I did understand that the term "sterling" implied a guaranteed % of real silver. Over the years it blackened slightly at the edges that wore against my chest. After recently ruining the previously replaced chain by using pure sulfur soap on my face in the shower, my wife took it to a jewelry store who cleaned it free of charge to the original shiny silver appearances of both chain & cross. Now I noticed that the edges are blackening slightly again. I became curious as to what exactly "theda" meant/was. A search of the internet did not reveal a definitive description but some descriptions of old jewelry for sale on Ebay seemed to make the connection with Rhodium by stating that the piece for sale was stamped "Sterling Theda" on the back & including "rhodium coated" in the description.
What is the derivation of the stamp "Sterling Theda" on the back of jewelry? Is it Rhodium-coated sterling silver? Is "Theda" a proprietary term used by one company years ago?
Rich Schur
Personal - Phoenix, Arizona, USA
---
May 11, 2010
A. Rich,
Theda is a brand name made by the Ideal Mfg Co. in Providence R.I. The company started doing business in 1921. It very well may be an art deco piece. Sterling was sometimes used as a hallmark in the US instead of .925 (fineness). My best guess is that it is sterling silver, otherwise it would be stamped "silverplate". As far as the cross turning black on the edges, may have to do with your body chemistry.
Mark Baker
process engineer - Malone, New York
---
May 21, 2010

Thanks, Mark.
Rich Schur
- Phoenix, Arizona, USA
---
---
March 4, 2019
Q. My name is Lawrence, I have a similar piece of jewelry that is a cross within a cross. And it is stamped "Sterling Theda" as well. I am curious if someone could help me figure out it's age and origin. I would very much appreciate it. Thank you for your time and consideration in this matter.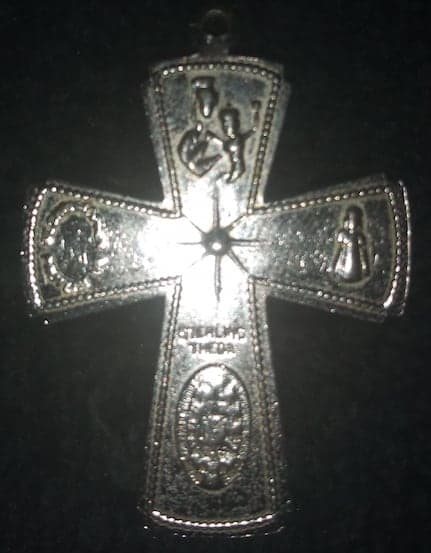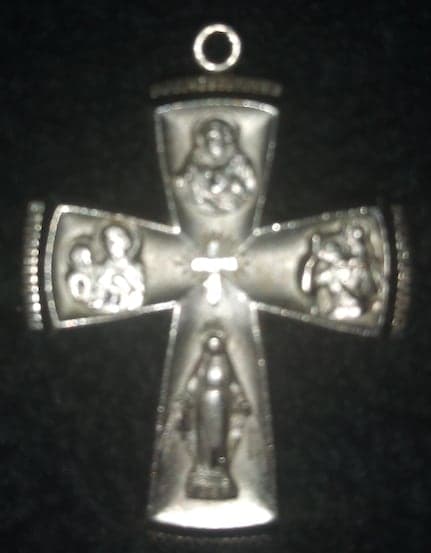 Lawrence Lowrie
- Higbee, Missouri
---
March 2019
A. Hi Lawrence. Three of this item are presently on sale on Ebay, from $28 to $43. It can't be older than 1921 since Mark tells us that's when they started. Sorry, I don't know additional history.
Regards,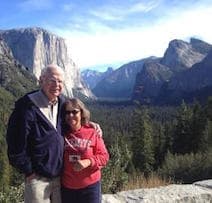 Ted Mooney, P.E. RET
finishing.com - Pine Beach, New Jersey
Aloha -- an idea worth spreading
---
---
July 19, 2020
Q. I also have a piece that was given to me with the STERLING THEDA printed on the back. My grandmother's partner passed in 2006 and she told me to take it, it was in his jewelry bowl. Any clues?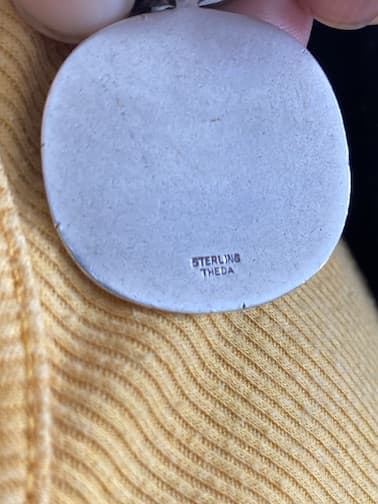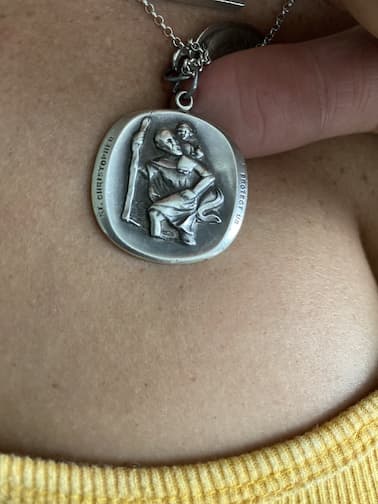 Gina Raimo
- Philadelphia Pennsylvania USA
---
July 2020
A. Hi Gina. There are dozens of Theda sterling medals on ebay from about $6 to about $95. Odds of it selling for over $100 therefore seem very slim, but I think yours is as prettier than any of the others, so enjoy it :-)
Luck & Regards,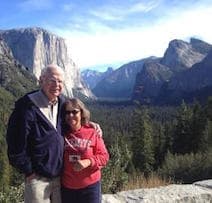 Ted Mooney, P.E. RET
finishing.com - Pine Beach, New Jersey
Aloha -- an idea worth spreading