Live! From beautiful Pine Beach New Jersey: Welcome to the world's most popular metal finishing website
topic 54826
Can't electroform gold all the way into the corners
March 11, 2010
I am having a problem with cyanide based immersion gold plating. The parts are electrofomed on an aluminum mandrel using 99.99 percent pure copper. The aluminum is removed in a NaOH bath. During plating, I can not get the gold into the corners. In fact, I get a fine line, about 15 mil wide of white salt looking material. I tried removing the white material in an ultrasonic bath with water, then 10% by volume H2S04, both at 120F, neither affected the white material. I tried bleach at temp and most of the material was removed. Left behind was a trough of pure copper; the surface had been eaten into. The gold on the flat surfaces was also damaged by the bleach though it was exposed for only 13 min.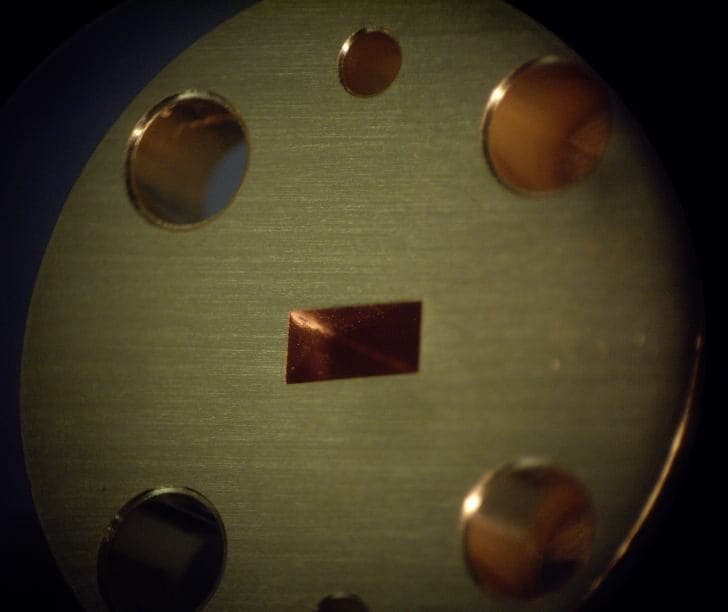 What is this white salt like material, and how does one get good plating into the corners?
Sincerely,
Gary
Gary Salvail
---
April 22, 2010
The ability of a plating solution to deposit into corners is called the throwing power.
Many gold processes have poor throwing power but some are specifically formulated to enhance this e.g., sulphite based solutions.
The best way forward is to speak to your gold supplier.
Don't forget that your current process could be very useful for those times you do not want gold in the holes - it could save you having to mask them.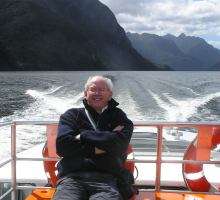 Geoff Smith
Hampshire, England
---
April 22, 2010
I'm a little confused here. Gary says he's having trouble with his cyanide based immersion gold process. So which is it, electroplating, electroforming or immersion gold?
Mark Baker
process engineer - Malone, New York


If you have a question in mind which seems off topic, please Search the Site