Live! From beautiful Pine Beach New Jersey: Welcome to the world's most popular metal finishing website
topic 54622
PMMA-coated PC failure
March 22, 2010
Some components made of polycarbonate (PC) are coated with PMMA for better UV resistance.
Some of them show the defects in the image: a sort of tree-shaped appearance, visible only form certain points of view (or when the item is wet). Have you ever seen such a kind of defect?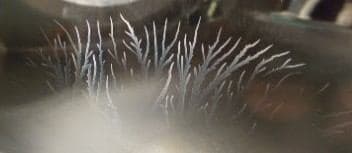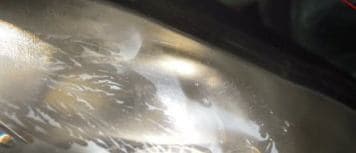 Andrea Vecchi
R&D - Carpi, Italy
---
March 25, 2010
The defect is called "crazing". Something has caused it, but I wouldn't know what that would be. You should probably talked to a tech. person at the company that manufacturers your particular brand of polycarbonate if you can. They may have some more advice for you. Good luck.

Jon Barrows
, MSF, EHSSC
Springfield, Missouri


If you have a question in mind which seems off topic, please Search the Site