education ... fun ... aloha spirit
Chime right in! (no registration req'd)
-----
"Contamination problem in e-coat system?"
February 19, 2010
Hello. I'm working in a truck assembly plant.

At the paint shop we have some problems related to craters. Is it very rare because they aren't in all the cab models.

We supposition is it is due to sealers (or internal dampers).

All the chemical parameters are controlled.

If you have an idea please write.
Raul Colmenares
truck assembly - Venezuela
^
---
March 11, 2010
If conductivity is high, you can purge UF.
Anyhow, whenever you have a problem with e-coat, it is beneficial to purge UF

Craters can be a result of oil contamination

Ask your supplier for a method to tackle it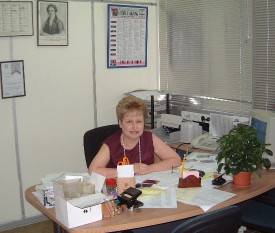 Sara Michaeli
chemical process supplier - Tel-Aviv, Israel
^