education ... fun ... aloha spirit
Chime right in! (no registration req'd)
-----
"Textured Silver Anodizing on 6061-T6"
February 12, 2010
Hello,

My company has a need to anodize an aluminum housing for use in salt water. Ruggedness and corrosion resistance are a priority. These photos are of a coating used in another applications that I'm quite fond of, but can not find any local vendors that can identify the process.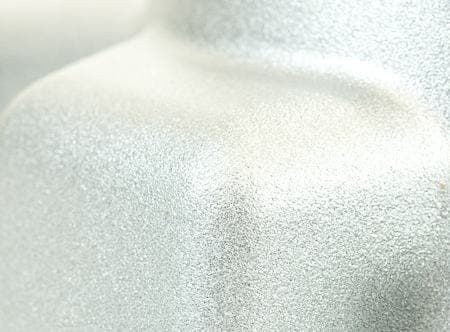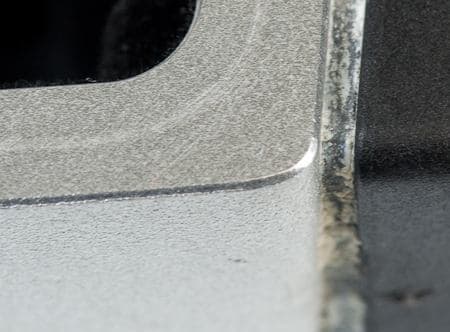 The texturing in the first image looks chemical, and not mechanical. The texturing also appears to be selectively applied, based on the flat surface (o-ring sealing surface) in the second image.

The initial run of parts I need finished with this coating is 20 parts, but subsequent runs of 50 units are planned.
Ryan Canon
Manufacturing - Fort Lauderdale, Florida
^