60,000 Q&A topics -- Education, Aloha, & Fun
topic 5424
What is the Thickness of Zinc Plate from an Acid Based Plating Process?
A discussion started in 2000 but continuing through 2020
2000
Q. We currently have some parts that are manufactured from 1010 steel and are zinc plated per ASTM B633 [link by ed. to spec at TechStreet] Fe/Zn 25 type II (minimum plating thickness .001"). Our current plater called to inform us that he is changing his plating bath from alkaline to acid chloride. He says with the new bath he can only plate .0002 - .0004" thick. Is this true for all acid chloride baths? Is this the current trend for zinc platers?
If it is so, we would have to consider changing our thickness requirements, but we need the corrosion resistance of the thicker zinc plate.
Eileen Clevenger
aircraft engine systems - Rockford, Illinois USA
---
---
January 8, 2020
Q. Sir we doing zinc plating for grease nipples in my process. I have a problem in thickness. Please tell me what we do to quick thickness plating.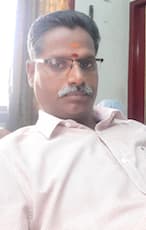 Vivek Ananthan
Industries - Chennai, Tamil nadu India
---
January 9, 2020
Q. WHAT ARE THE TROUBLESHOOTING TO SOLVE LATE THICKNESS IN ACID ZINC BATH (WE ARE DOING AUTOMOBILES GREASE NIPPLES) IN BARREL PLATING?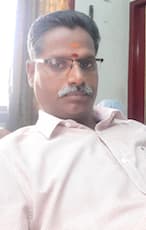 VIVEK ANANATHAN
[returning]
hitech - chennai, Tamilnadu, india
adv.: Anodizing Questions? Need Personalized Help?