Not a lecture hall but a roundtable with a seat for you!
60,000 topics spanning 36 years. Education, Aloha, & Fun
topic 53207
Hard chrome plating inside the cylinder
adv.
A discussion started in 2009 but continuing through 2020
September 30, 2009
Q. Hi,
what all necessary care must be taken while hard chrome plating inside the cylinder (dia 50 mm and length 300 mm)
Shrikant Nigade
plating supervisor - Mumbai, India
---
October 2, 2009
A. It would take a small book to answer your question.
You will need an anode down the center of the bore that is about 25-30 mm in dia. It should be made of a lead alloy mat. It needs to be fixtured very well with no contact with the part which will be negative. You probably should wrap the anode with paper so that the anode does not touch the bore when loading the anode/part, and then remove the paper.
ID plating will generate trivalent chrome, so I would use a small porous pot to keep the solution fresh.
There is a lot more, and a consultant (qualified) would be a good idea. If not, read a couple of books on chrome before you buy the first item.
James Watts
- Navarre, Florida
---
---
October 19, 2019
Q. We have been doing plating inside cylinder.(dia. 50 mm x plating length 100 mm, cylinder top end fully open dia. 50 mm bottom end is partially open for dia. 30 mm)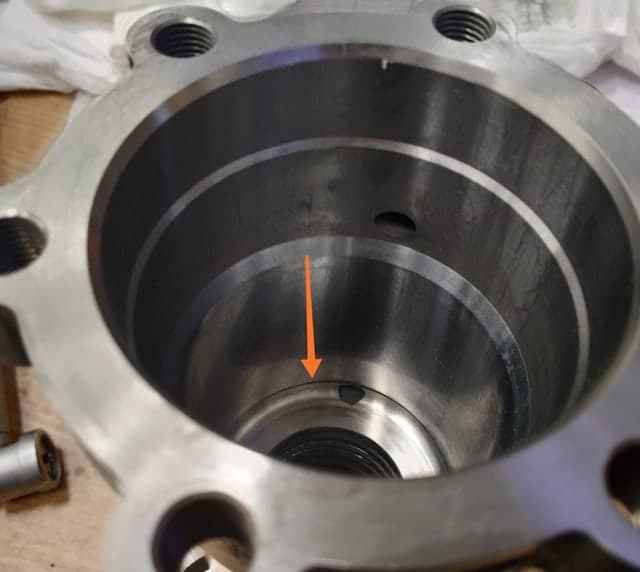 After plating everything seems to be ok but post grinding we notices unclean patches at bottom edge(1mm region) of chrome plated length due to less plating thickness at the edge of plating. Can someone help me out to get rid of this issue and to get uniform and adequate plating over the inside plating length of of cylinder?
Shrikant Nigade
Plating shop Manager - Mumbai, Maharashtra, India
---
December 6, 2019
A. Dear Mr Nigade,

I suspect that your plating bath is contaminated with solid particles that tend to go and sit at the inner corner.

Please cleanse the bath and anodes thoroughly once over and try.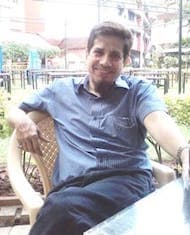 Khozem Vahaanwala
Saify Ind

Bengaluru, India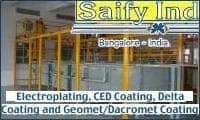 ---
January 6, 2020
A. I'm not doing chrome plating. But from my observation, your parts have a deep hole. You may need additional anode inside the hole. Please be careful to not contact with your parts.

Also, please try to remove bubbles during plating. Racking position is important, so that bubbles can come out easily from the parts.

Thank you
Izzuddin Jaafar
Asahi Aero Malaysia Sdn Bhd - Selangor, Malaysia
---
January 11, 2020
A. Hi.
To hard chrome inside the anode should be very close to the cathode area, 4-5 mm. To avoid gassing streaks from the plating procedure.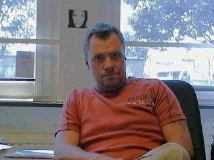 Anders Sundman
4th Generation Surface Engineering
Consultant - Arvika, Sweden
adv.