Where the world gathers for
plating, anodizing, & finishing Q&As since 1989
-----
Electrical conductivity of titanium screws used in surgery
Q. Titanium rod and screws in leg. My neighbors are generating electric thru a wire tree branches all around my property. I am at the center under power line intersects. I'm being shocked and can't get it to stop and need to know how to make it stop.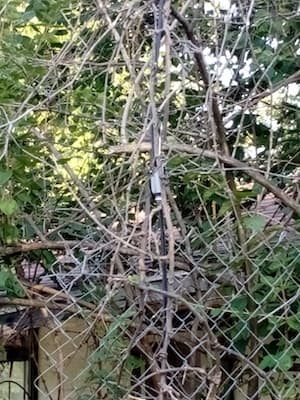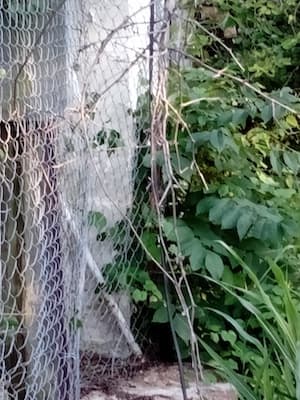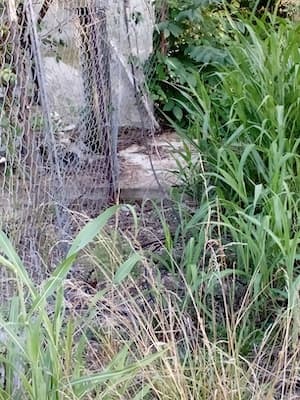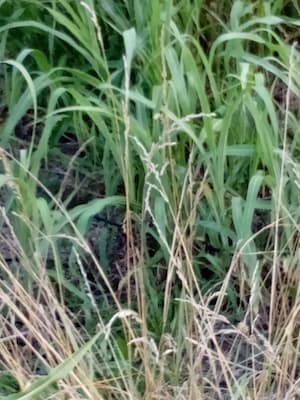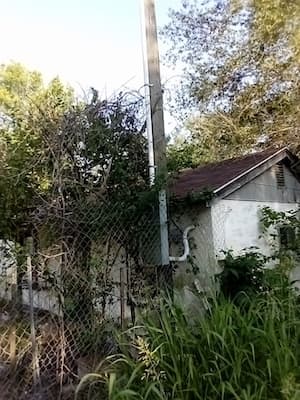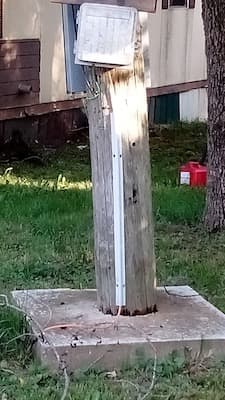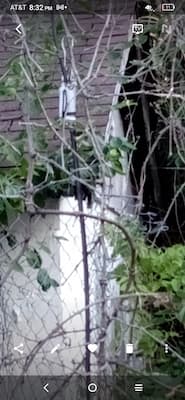 Christina ketcherside
- Park hills Missouri
July 28, 2023
A. Hi Christina,
If you can't talk to the neighbor about it, you could call the power company and tell them electric wires are lying on the ground and on a metal fence, possibly posing a danger.

I am not a doctor but I believe it is possible for nerve problems and irritations to present as electricity-like sensations. I've certainly had toothaches that presented in that way. I think it is more likely that a doctor will be able to help you than that an electromagnetic shielding engineer will be able to do so.
Luck & Regards,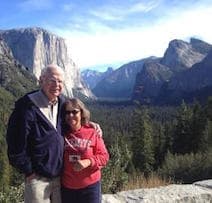 Ted Mooney, P.E. RET
Striving to live Aloha
finishing.com - Pine Beach, New Jersey



---
---
↓ Closely related postings, oldest first ↓
---
---
Q. Hi my name is Jenna and I am not sure how to explain my situation or how to label my question, but here I go... My boyfriend had ACL (knee surgery) about 6 months ago and the surgeon used titanium screws to keep the new ligaments in place. Well my dilemma is that he works as an electrical engineer and estimator and he is required to be on job sites at times and near high voltages (161kV-500kV). In fact, he is not even allowed to wear a wedding band on his finger. The doctor said he should be fine, but he didn't seem too sure of himself. My question is, would there be enough conductivity in the titanium screws to cause him more harm than not having them?
Jenna Geragosian
- IL
March 24, 2009
A. At 151,000 volts, the body will carry enough current to be fatal. Titanium is a relatively poor conductor as a metal goes and the human body is probably a better conductor, and, the screws are protected or at least surrounded by his body.

A gold ring is both external to the body and it conducts electricity extremely well.
Many companies do not allow employees in the field to wear rings because they can catch on things and pull the finger off. The military has bloody pictures that they show to convince people to not wear rings.
James Watts
- Navarre, Florida
A. Hi Jenna
The reason you do not wear a wedding band in a strong alternating electrical field is that it acts as a single turn transformer coil. Electric current is induced in the ring and it can get hot - very hot!
I would not expect a problem with an implant unless it is in the form of a loop but the thing to do is if his knee gets hot... back off.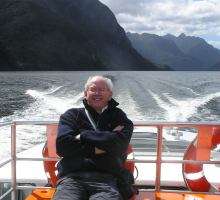 Geoff Smith
Hampshire, England