Where the world gathers for
plating, anodizing, & finishing Q&As since 1989
-----
Staining/blemishes in electrogalvanizing step ladders
December 24, 2008
Dear Sir,

We are producing step ladders in Kazakhstan. And we are using electro galvanizing method to cover the products. We are using this system without problem since 2002. But we have a problem nowadays. There is some stains / blemishes on the step ladders. Stains are like smoke/mist. We tried all ways but unfortunately we couldn't solve it. We invited some specialists here but also they couldn't solve it.
I believe that you can show us real solution. What must we do to solve it. We are waiting your kindly mail.
My best regards
Sayran Khinizov
industrialist - Almaty - Kazakhstan
---
First of two simultaneous responses -- December 29, 2008

Dear Sayran, Please send more details. I can assume that the base metal is steel and you make zinc plating. Which kind of zinc: acid, alkaline cyanide free, alkaline cyanide, others? More details on pre-treatment and post-treatment (passivation, sealing). The more information the better diagnosis. Best regards
JANUSZ LABEDZ
- WARSAW, POLAND
---
Second of two simultaneous responses -- December 29, 2008

Hi,
This is a general trouble faced in many of the plants if the parameters is not well maintained starting from pretreatment to the main bath followed by passivations,so give us the below details and the process sequence you follow,
Could you please let us know the type of zinc plating you do, whether it is cyanide, acid or non cyanide alkaline plating, and the smoke mist appears at low current or high current density areas

Regards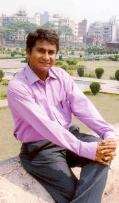 Praveen Kumar
plating process supplier
Mumbai, India
---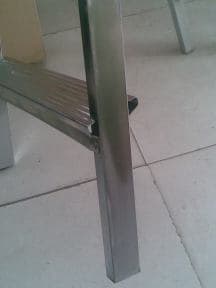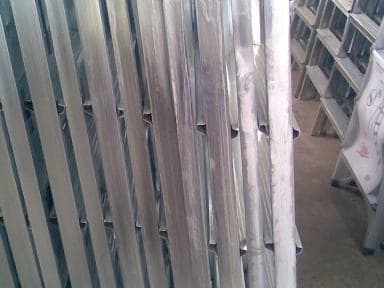 ---
January 1, 2009
Dear Sirs,

First of all I wish a good year for you.Thank you for your kindly responses.
I want to give your our process steps.
1) Cold acid bath
2-3) Rinsing
4) Cyanide covering bath
5-6) Rinsing
7) Passivation
8-9) Rinsing

Thank you in advance. My best regards,
SAYRAN KHINIZOV
agrotrade - Almaty, Kazakhstan
---
January 8, 2009
Hi,
Happy New Year to you as well,

Please ensure the alkaline cleaning is okay, since we don't see any alkaline soak or electrocleaning in your process sequence, may be if its huge ladder, manually one can brush with soak cleaner to ensure there is no oil , also check the Zinc metal content in your solution, if the solution contains any impurity you can give zinc dust treatment.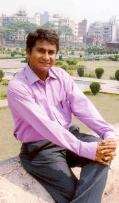 Praveen Kumar
plating process supplier
Mumbai, India
---
January 27, 2009

Dear Praveen Kumar

Thank you for your interest and response. We solved problem.
Regards
S.K.
S.Khinizov
- Kazakhstan.