Where the world gathers for
plating, anodizing, & finishing Q&As since 1989
-----
Powdercoating Galvanneal
September 23, 2008
I have heard from some experts in the powder coating industry that an iron phosphate pretreatment is unnecessary when powder coating galvanneal as long as it is sufficiently clean. It has been suggested that simply wiping any visible oil stains with thinner is acceptable. Our shop currently uses a 2 step iron phosphate process on all parts, including galvanneal. Could anyone advise whether skipping the phosphate process would be worth considering? Thanks.
Matt Arpin
Metal Fab/Finish Shop Manager - Biddeford, Maine, USA
---
September 25, 2008
We have done extensive testing on galvanneal, and galvanized steel with respect to adhesion of powdercoating.
The conclusion is that both need a good competent pretreatment, of degrease, acid etch, zinc phosphate, seal. With at least one, preferably two rinses between each stage, one of them in demin.

Iron phosphate is of little value on zinc. (galvanneal or galv).

Alternatives to zinc phosphate include Silanes, and other dry in place types of conversions.

Wiping with a rag before coating is common, we get at least a job a week sent to us to "do it properly", after someone else has done this, and the coating has failed. We strip it off and start afresh, as any overcoat still relies on that faulty coating to adhere.

Geoff Crowley
Crithwood Ltd.
Westfield, Scotland, UK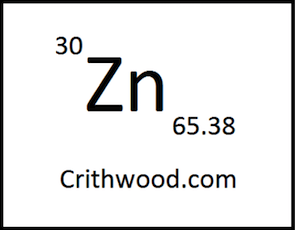 ---
October 2, 2008
I'm usually pretty happy to see galvannealed material come through the door, but skipping basic good practice pretreatment when powdercoating any surface is a bad idea. Run it all through the wash tank!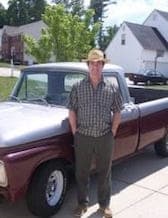 Sheldon Taylor
supply chain electronics
Wake Forest, North Carolina