Live! From beautiful Pine Beach New Jersey: Welcome to the world's most popular metal finishing website
topic 48966
How to lower sodium carbonate in alkaline zinc plating bath
A discussion started in 2008 but continuing through 2019
June 5, 2008
Q. Is there any way to remove sodium carbonate from an alkaline zinc plating bath besides freezing the solution?
Tim Comer
Plating Manager - Wytheville, Virginia
---
June 8, 2008
A. Hi Tim,
The easy alternative is to cut the bath.
Or try adding calcium hydroxide and precipitate in the form of calcium carbonate and remove.
But this has to be done first in the lab and then proceed with the bath.
Do not forget to inform us the result thru this forum!
Regards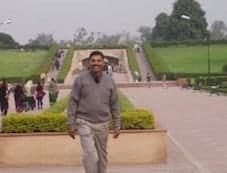 T.K. Mohan
plating process supplier
Mumbai, India
---
June 9, 2008
A. Tim,

The above answer is absolutely correct. Now about chilling (note I did not say freezing). I am presuming you are building carbonates because you are running a barrel installation. If you are not, stop right now and figure out where you are aerating the bath to form extra carbonates. Guessing that your bath is too large to chill, but that you do have chilling capacity, I would suggest the installation of a side tank to chill a portion of the solution on a batch basis regularly or run it as an ongoing process utilizing a very low flow rate. I have been successful doing this previously.
Gene Packman
process supplier - Great Neck, New York
---
July 18, 2008
A. You can also use calcium oxide / calcium hydroxide to precipitate carbonates, but see that temperature does not rise too much which will lead to cyanide breakdown and carbonate buildup.
Good luck
Mukesh
Panjala Mukesh


fashion jewelry mfgr.
Hyderabad, India
---
---
Alkaline zinc plating: white patches due to excess calcium?
May 26, 2014
-- this entry appended to this thread by editor in lieu of spawning a duplicative thread
Q. Dear Sir,
I have a fully automatic alkaline zinc plating plant. In earlier days I'm facing problem due to contamination; the alkaline zinc plating chemical analysed in lab, it contains Calcium Content.
Due to this I' m facing white patch marks on the plated components. So please suggest the process for lowering the calcium content.

Regards
Mandar.
Mandar Deshmukh
- Pune, Maharashtra, India
---
---
May 14, 2019
Q. We have used a new method for freezing out carbonate.
We have cold room holding -25 °C ,(-13 °F)
This have been very efficient because it allows us to freeze it out all year, no matter the outdoor temperature.
We are running alkaline zinc plating.

After the last freezing out carbonate we have had problems with high strength steel 30-40 HRC. We use a nickel strike before plating.

we have two identical lines, and on the one line the surface gets blister like on some areas, where as the other line is fine.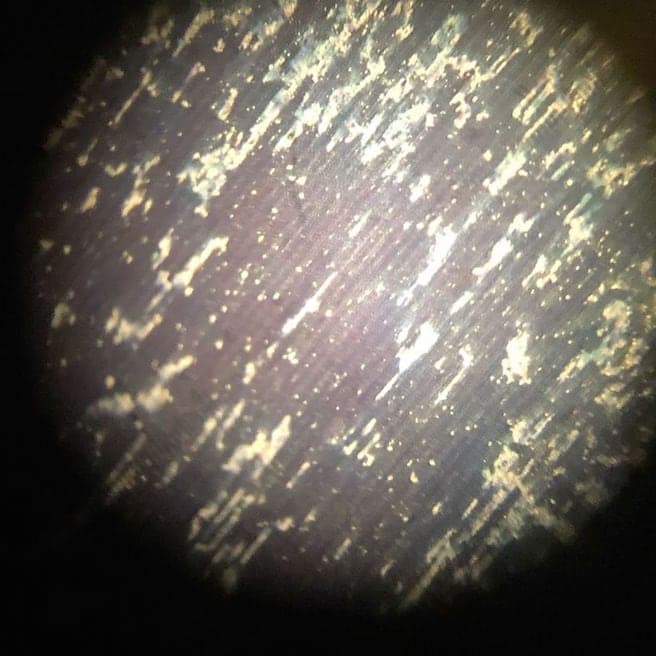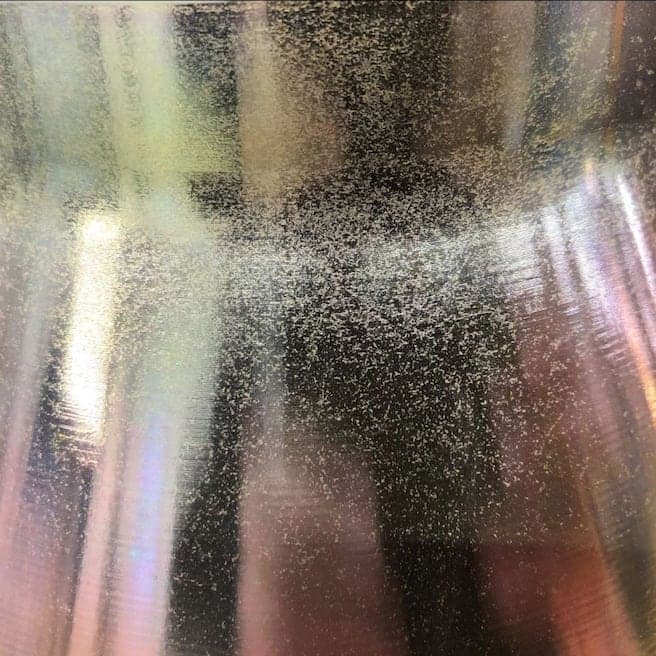 Is there a possibility to somehow damage the additives like purifiers, brighteners and base in the solution if the fluid gets to cold?
Robert Mathisen
surface treatment - Raufoss, Norway


If you have a question in mind which seems off topic, please Search the Site