Where the world gathers for
plating, anodizing, & finishing Q&As since 1989
"Silver electroform master problem -- Where did the silver go?"
-----
2007
Q. Hi,
I am having a problem making silver masters in a standard Nickel Sulfamate bath.
I checked pH, ~4.0, temp is 120 °F., good mechanical agitation, change filters (carbon) weekly and there is the correct amount of SNAP-AM, SNAC and Hull testing results are good.
The issue is that in our 750 gallon tank when I place a freshly silvered polyester sheet into the bath and ramp up the current slowly the piece burns out when it is pulled the next morning. Usually after about 12 hours of cooking, the current is set at 60 amps and our ASF calculations that worked in the past have not been changed. I just started seeing this problem, prior to this I was able to make these silver masters. This has happened in three different tanks so I do not believe it is a tank issue. I am thinking it has something to do with the silvering process.
After silvering I visually inspect the piece and it looks as though it is completely covered with silver. I have noticed that the surface of the silvered polyester is not real shiny. It appears to look a bit like a old tarnished piece of silver that needs polishing. I have several pictures and would like some help tracking the cause of the problem.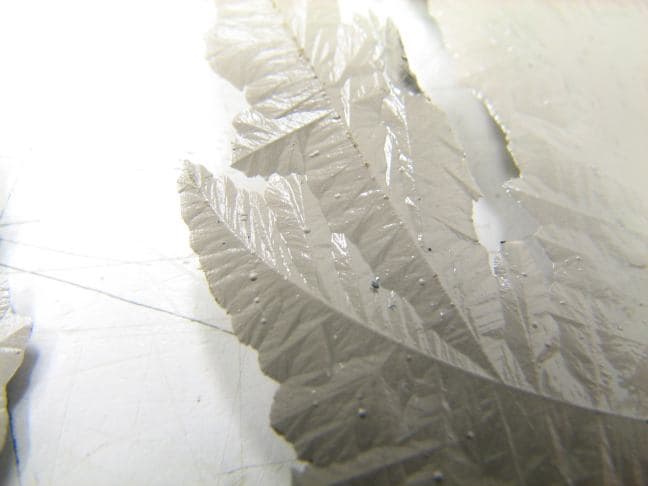 Notice the leaf like pattern on one picture. This is a photo of the back of the master that did start to grow. Another photo shows a void area. The master started to grow but it looks like there was a large area where no Nickel grew.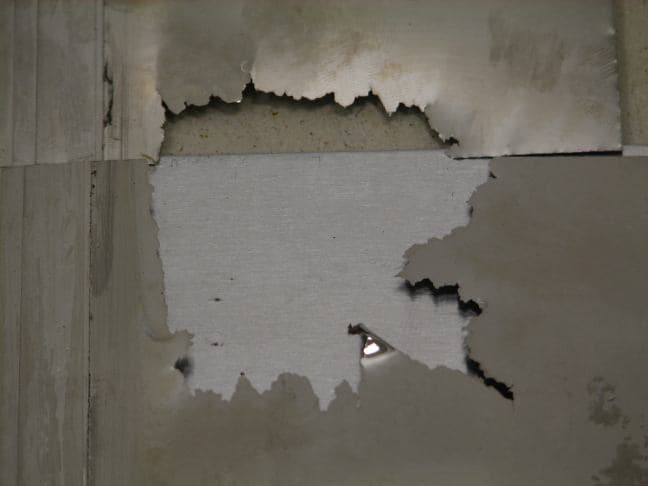 This area did have silver on the polyester prior to putting it into the bath. It looks like something attacked and dissolved the silver leaving the plastic surface exposes. Any suggestions would be greatly appreciates. Thank you.
Jack Honore III
Program manager of consumer holograms - Robbinsville, New Jersey, USA
---
2007
-- 1st of two simultaneous responses
A. Try ramping up a little faster. Also your pH is low in my opinion. You could probably get more help with more feedback about processing conditions and history of the problem. G. Marrufo-Mexico
Guillermo Marrufo
Monterrey, NL, Mexico
---
2007
-- 2nd of two simultaneous responses
A. Jack,
Silvering seems to the problem.Reduction may not be effective.
1.Check the conc. of reducing agents (replace batch)
2.Check for proper thickness and coverage.
3.Reduce current in plating bath initially till full plating takes place over silvering
4.Reduce solution movement in the plating bath till you get uniform initial coverage.
Regards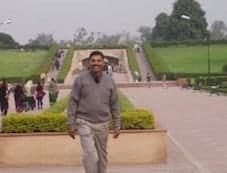 T.K. Mohan
plating process supplier - Mumbai, India
---
First of two simultaneous responses -- 2007

A. A few things strike me about this problem. Firstly, it sounds like the silver metallisation process is not working properly and you are getting silver oxide or sulfide being put down. This is a common problem with an out-of-balance silver metallisation process. Check that the reducer is working properly and that the silver nitrate is adequately buffered. Secondly, I would strongly recommend you put your workpiece into the bath as a live entry - only a couple of amps per square foot, but it will be enough to protect the silver during the initial thickening process. Remember the silver is only a couple of microns thick and if it hasn't been allowed to "harden off", it will not be a tenacious coating, so any mild surface abrasion will disrupt it. If you hit this thin layer with a high current, you will certainly burn it off, especially in the difficult-to get-to areas where there is an even thinner layer.
If you are doing any pretreatment to the silver coating, make sure it is very mild - perhaps a very light acid dip for a few seconds, but even a quick dip in a suitable surfactant should be enough to give a fully active surface.
I reckon that electroforming with nickel sulphamate should be done at pH 3.8-4.2, so you are well in spec there.

Trevor Crichton
R&D practical scientist
Chesham, Bucks, UK
---
Second of two simultaneous responses -- 2007

A. This is an interesting problem and I have a couple of suggestions that were not previously mentioned.

1. If you are making contact to the silver in more than one location, it is possible that one of the contacts has higher resistance than the others. If this happens the silver will become anodic in the area near the poor contact and actually etch away!

2. From your photos, it appears that the nickel has a lot of compressive stress. This causes the nickel to lift in the center of the sheet and peel back. Try high current density dummying to reduce concentration of stress reducer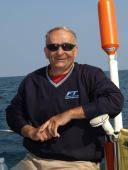 Pat Mentone
St Paul, Minnesota
---
2007

THANKS TO ALL FOR THE HELP. THE PROBLEM TURNED OUT TO BE THE WRONG CONCENTRATION OF THE SILVER REDUCER, TOO LITTLE, AND INCORRECT CALIBRATION OF THE SPRAY GUN. AGAIN, THANKS.
Jack Honore III
- Robbinsville, New Jersey, USA
---
2007
Jack,
Good. incidentally my suggestion No.1 to you was to check the conc. of reducing agent.
Regards.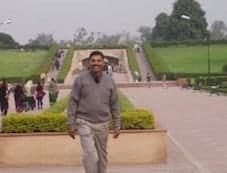 T.K. Mohan
plating process supplier - Mumbai, India
---
---
June 14, 2012
Q. I want to do silver on plexiglas by chemical reduction.
The plexiglas is only washed with DI water and cleaned with degreaser solution, then wetted with c22 surfactant to make it hydrophilic -- the plexiglass resists this agent. I don't know why (maybe trace adhesive after removal of the protective layer, or ... ?)

Then I apply 93 liquid sensitizer (thin for silver) and then water wash. I do the c22 and 93 until the surface becomes hydrophilic.

Then I apply silver reducer with spray (40 ml silver in 1 liter and 80 ml in one liter of reducer) with gun temperature of ambient (25 °C.) and the temperature of my water and solution is 22-23 °C.

The film obtained is bright; then electroforming with sulphamate nickel (43 °C.)
The film cracks (video)

Sami Samiakh
- Tunisia
---
August 24, 2013
Q. Dear Sami, Have you solved your problem by increasing reducer concentration advised by Jack and Mohan? I have a similar problem in the last 4-5 days. I will check reducer gun calibration and reducer concentration on Monday 26th of Aug. If you solved your problem already, do you advise something else?
Semih Kurum
holograms - Manisa, TURKEY