topic 42673
Hard Chroming a Crankshaft
(2006)
I have an old Aston Martin crankshaft that has been ground 0.020" on the main and rod journals. Its been suggested that I look into hard chroming versus welding due to the age and length of the crank. Also, I may want to hard chrome back to standard diameter (0.020" now) is this possible? What are the pitfalls of doing this, what should I ask. With 0.020" already turned down, I don't think there is much of the original nitriting to harden the crank left. Thanks,
Hugh Rose
Motion Picture Studio - Burbank, California
---
First of two simultaneous responses -- (2006)
I've never worked crankshafts, but I may suggest the following :
1-stress release baking then flame spray
2- stress release ,shotpeening and chrome plating .If the thickness required is high ,you may need to build up ,first go for a low stress nickel .
Good luck.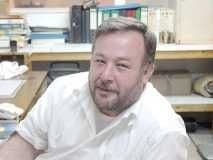 Cair Shishani
aircraft maintenance - Al Ain, United Arab Emirates
---
Second of two simultaneous responses -- (2006)
There are specialist shops which can easily hard chrome and grind your crank. 0,020" is no problem.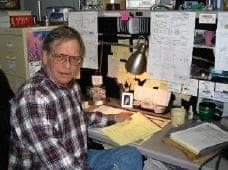 Jeffrey Holmes, CEF
Spartanburg,
South Carolina


This public forum has 60,000 threads. If you have a question in mind which seems off topic to this thread, you might prefer to Search the Site