Where the world gathers for
plating, anodizing, & finishing Q&As since 1989
-----
Silver Plating, Tarniban and QQ-S-365 Grade A
2000
Q. My company uses thin (.002) photoetched, silver plated parts on our products. Is the use of Tarniban acceptable per the Electrodeposited Silver spec QQ-S-365 Type 1, Grade A (see para 3.4.5)? Is it an acceptable (per spec)alternate for chromium protection? Is there any literature proving this? What is meant by the comment: chromium might cause some reduction in surface conductivity?
Joe Lindquist
- City of Industry, California, USA
---
2000
A. Joe, the Microwave finishing industry uses quite a bit of Tarniban to improve tarnish resistance on the Silver they plate. There is also a Tarniban D that I believe has a chromate additive. You can try the spot test on each to see which one works better. I know that occasionally customers have difficulty soldering components together if an anti-tarnish coating is present. Give Technic a call. I'm sure they'll be able to answer any questions you may have on it.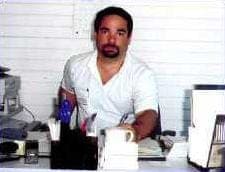 Jim Conner
Anoplex - Dallas, Texas USA
---
June 13, 2017
A. Tarniban for silver plated heat sink microwave packages may pose an expensive problem when semiconductor such as a MMIC is attached using an organic adhesive (silver epoxy). Tarniban will accelerate the degradation of the cross link adhesion bond over time and temperature causing degradation of RF performance. The easiest method to detect whether silver plated grade B type II is contaminated with Tarniban is to subject the part to Oxygen plasma - 100W for 60 seconds. If the surface is unadulterated, the silver will not discolor dramatically to a yellowish appearance.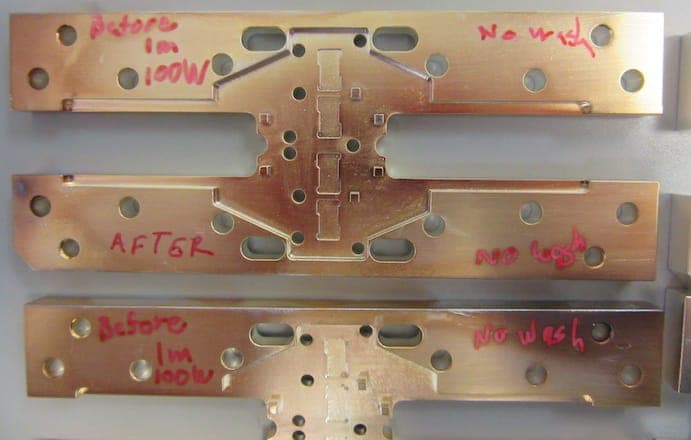 Art Nakamoto
Microwave Solid State Power Amplifiers - Eastvale, California, USA
---
---
April 25, 2012
Q. How toxic is a silver plated spoon treated with Tarniban if it is used to eat with over a period of days?
Mimi S
[last name deleted for privacy by Editor]
- Ontario, Canada
---
April 26, 2012
A. Hi Mimi.
I'm quite sure that Tarniban is not intended for food service, and wrong for food service, but you could check with Technic.
Regards,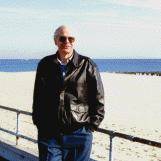 Ted Mooney
, P.E.
Striving to live Aloha
finishing.com - Pine Beach, New Jersey
---
---
April 30, 2012
Q. I recently had an old spoon silver plated. I think the plater said he would use a "flash" coat. I picked it up - about 10 days ago. After dishwasher and pouring boiling water over it I used it for soup, tea with dried apples and cranberries and then the next day I used it for my cereal. I noticed my tongue and lips burning and my teeth were numb. I called the plater and he said he used an anti-tarnish but that would have washed off he said. He speculated that the anti tarnish might have inter-acted with the dishwasher detergent. I called poison control and they told me to watch out for acute symptoms - nausea, vomiting etc. None of this happened.

I called Technic and told the lab employee there what happened and he agreed that the anti-tarnish would have washed off - but that would just leave (I'm guessing) - cyanide and maybe some metal - tin or nickel. It is 10 days later and I still have a bad taste in my mouth, my teeth are still a bit numb and still a bit of burn on my lips and tongue. I have been to the Dr. and got a liver and kidney function test but I am wondering if you have any idea what chemical I might be dealing with and what else - if anything - I should be doing.
mimi s
[returning]
- Toronto ontario canada
---
April , 2012
A. Hi, Mimi.
"All" silverplate (well over 90% of it anyway) is plated from silver cyanide plating baths, and has been for a century and a half. It should have been well rinsed at the plating shop, and probably was. It was certainly rinsed super-efficiently by dishwasher washing, let alone boiling water. To have even the slightest concern about silver plating would be baseless as you've almost surely eaten with silverplate countless times before, and millions of people eat with nothing but silver plated flatware, which has been very widely used since the late 1800's.
But finishes that are not approved by the FDA, should not be used for food service. As I said, I suspect that to be the case with whichever Tarniban anti-tarnish treatment the silver plated spoon was dipped in, if any, and suggested that you contact Technic -- which you apparently did. They said it washed off in the dishwasher, and it probably did.
I certainly can't diagnose you from hundreds of miles away, and with no medical training, but you've been seen by doctors and had tests done, and I think you should try to leave it at that. I am certainly not suggesting that your symptoms are psychosomatic because I have no qualifications to make such a suggestion, but I do see that every time there is a rumor of a toxic event a certain percentage of people do get very real, very convincing symptoms. Please try to let your doctor reassure you, but if your symptoms persist, personally I'd certainly look to some other factor than that spoon. Best of luck for a speedy recovery.
Regards,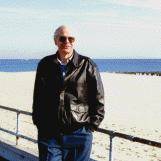 Ted Mooney
, P.E.
Striving to live Aloha
finishing.com - Pine Beach, New Jersey