Free personalized metal finishing help!
Need wood-grain engraved roll for printing on Ridged PVC, Flexo or Gravure
(
-----
)
2006
I am somewhat familiar with the Gravure printing process and I am preparing to apply a process onto Vinyl Siding profiles that I have a patent on.
We have a used Gravure, and although it provides a professional looking end result, I would like to know if Flexo rubber engraved print roll would provide a like end result?
If so, where would I get such a roll engraved with a Wood Grain design. I do have a sample provided to me from Akzo Nobel when I visited their plant and of course it is outstanding. That was 5 years ago. Any help would be greatly appreciated.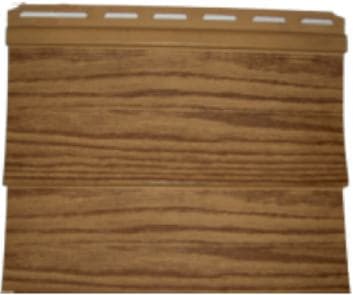 Thank you,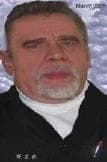 Robert E. Oaks - Mount Vernon, Kentucky
^