Where the world gathers for
plating, anodizing, & finishing Q&As since 1989
-----
How does the phosphoric, citric, and carbonic acid in soda not corrode the aluminum can it is held in?
2006
I am doing a project for school where I need to find out why the acid in coca cola does not corrode the inside of the can. I need interviews as research. I emailed the coca cola company. So I really need some information on this topic and it would be GREATLY appreciated. If the can is aluminum then shouldn't the acid corrode it? I am in 8th grade.
Amie Faith
---
First of three simultaneous responses -- 2006

Do a google search using soda can manufacture, then soda can liner, then soda can construction and any others you might think of. Lots of low tech info available. One has a nice lab experiment for the liner.
Also, you cut a can up and sand lightly on the inside. You should be able to see the really thin plastic liner.
James Watts
Navarre, Florida
---
Second of three simultaneous responses -- 2006

If I'm not mistaken, the insides of the cans have a very thin coating on them. Not only to prevent corrosion, but so the can does not impart a metallic taste on the beverages that are in them.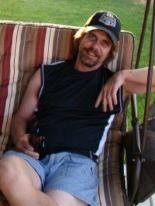 Marc Green
anodizer - Boise, Idaho
---
Third of three simultaneous responses -- 2006

The can is coated to prevent the acids in the soda from actually touching the metal the can is made out of. If you search around on google and wikipedia you should be able to find a description of how the cans are made, it will have the details you need.

Good luck!
Jim Gorsich
Accurate Anodizing Inc.

Compton, California, USA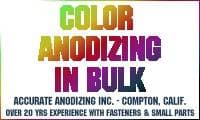 ---
2006
Some of us around here are old enough to remember when soda in a can did not have a plastic liner and it did get a metallic taste. (come to think of it, this was before two piece cans, they used the crimp on top like formerly came on soda bottles before twist offs)
Gene Packman
---
2006
Getting a can of soda out of a machine at the grocery store isn't the same experience as getting a bottle of pop out of a machine at the gas station, eh? Some things don't need to change with time.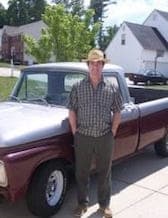 Sheldon Taylor
supply chain electronics
Wake Forest, North Carolina