Not a lecture hall but a roundtable with a seat for you!
60,000 topics spanning 36 years. Education, Aloha, & Fun
topic 36879
Zinc Nickel (Clear) Trivalent Plating
Current question and answers:
January 8, 2021
Q. How thick is the Clear Trivalent Chromate coating? I have a customer requesting a part be Clear Trivalent Chromate coated. It has a note on the drawing that all dimensions apply after plating. Normally I wouldn't care but I have a bore that is +/-.0005" so I could easily be undersize once the part is plated.
Thank you for your help.
Tim Strasser
- Cincinnati, Ohio
---
---
---
Previous closely related Q&A's starting in:
2005
Q. Dear Sirs,

I want to know what is Zinc Nickel (Clear) Trivalent Plating, and what is different between this and clear zinc plating only.

Please help me.
Nick Poon
owner - Shenzhen, Guangdong, China
---
---
2006
Q. My question is more about the corrosion resistance of the Trivalent Zinc i.e. salt spray versus Electroless Nickel or Cad. The salt spray requirement is 240 hrs @ 5% solution. The components are carbon steel and will be used in the Fire Protection industry. Complete coverage is a must and the sleeves must withstand crimping with no cracking or flaking of the plating. Also, are there other coatings on the market that will offer the above that is cost effective and environmentally friendly.
Mack McPeeters
- Greensboro, North Carolina
---
---
January 21, 2010
Q. In reference to Zn Ni Trivalent Chrome plating - when or how does the toxic gas become dangerous? Is this during the plating process or is it simply during the handling of the parts at the end-user's location where the part would continuously emit a toxic gas?
Elizabeth Nerness
- Windom, Minnesota
---
January 22, 2010
Q. Thank you for your response!

So in summary, the Hexavalent plating is dangerous to people in and around these parts such as an automobile? Or is it only overemphasized and not really a problem?

Regards
Elizabeth Nerness
[returning]
- Windom, Minnesota
---
January 24, 2010
Q. Hi Ted,

I'm sorry for the confusion. Please allow me to start over.

We have a product in which we are told that the metal parts need to have a "coating of Zinc-Nickel electrolytically deposited on our ferrous metal surfaces from alkaline baths where corrosion protection treatment is required." "A supplementary hexavalent chromium free coating and/or trivalent chrome may be applied."

1. Does this mean that the Hexavalent chromium free coating offers the same protection from corrosion & from being a danger to people as the Trivalent chrome does?

2. Is the Hexavalent chromium free coating basically a Zinc-Nickel plate with a topcoat?

3. Are the costs of both of the platings (hexavalent chromium free coating and trivalent chrome) very similar? Or is the trivalent chrome process a substantially higher cost? Thank you!

Elizabeth
Elizabeth Nerness
[returning]
- Windom, Minnesota
---
---
June 22, 2011
Q. I am wondering about the plating that is on fasteners (bolts nuts, screws) you can buy at most hardware stores. The bags and boxes say zinc plated, but my guess is that they are more likely trivalent chromated coatings. My question is how temperature resistant are these coatings. Will they fume off at less than 750 °F. My understanding is, no, since the boiling point of the zinc chromate is way higher than that. I want to use these fasteners inside my bbq grills, and I can't seem to get a straight answer anywhere I look. No food would be in contact with any of these fasteners ... ust charcoal, and some other metals, such as the edge of a steel walled drum.

Thanks,

Dave
David Trotter
- Rochester, Minnesota
---
---
February 21, 2019
Q. Hi, my name is sudharshan from bangalore, india. I have a problem in zinc nickel trivalent plating. We are doing zn/ni plating with clear passivation. After the clear passivation the components gets some yellow shades also with clear appearance, why is that? What may be the problem? Please tell the answer in a practical way. Thank you.
Sudharshan Velusamy
Surtec chemicals - Bangalore,India
---
February 24, 2019
Q. Alkaline zn/ni trivalent barrel plating ...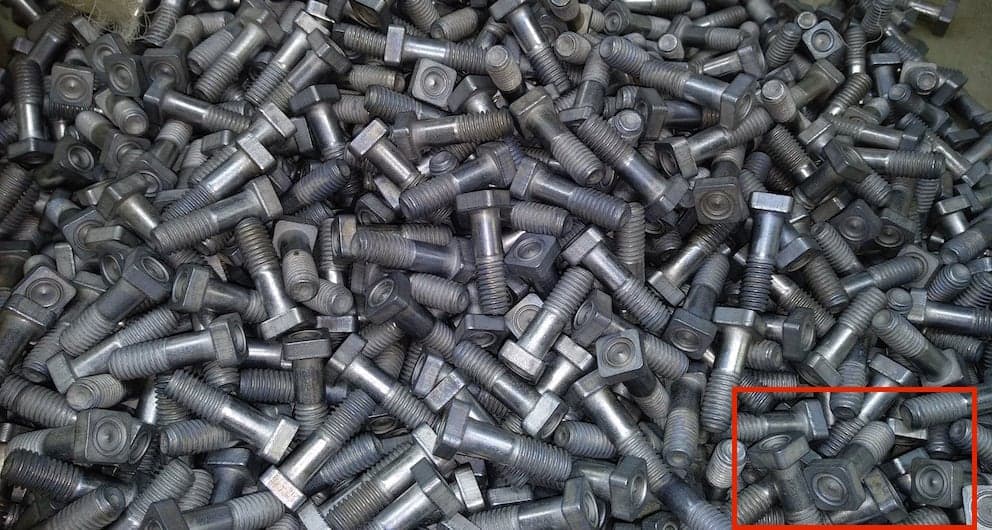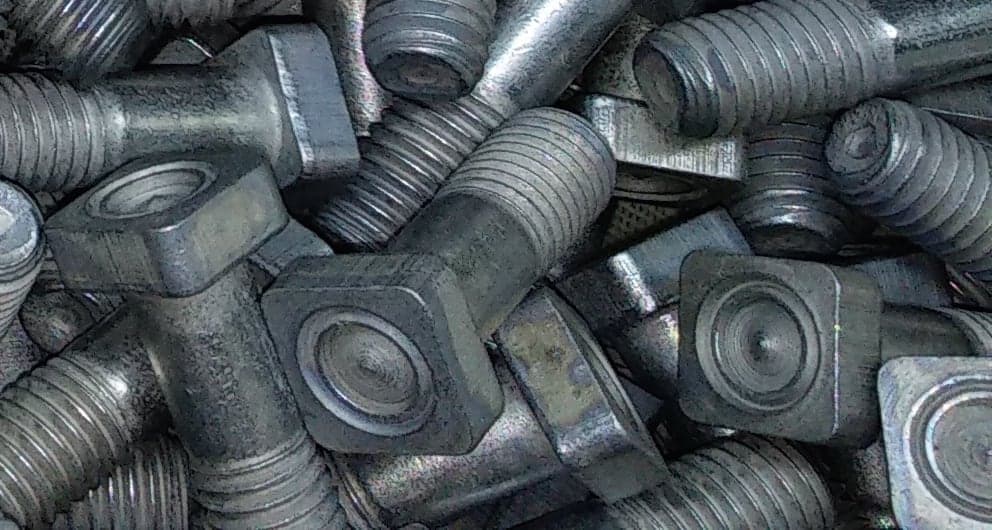 Sudharshan Velusamy
[returning]
Surtec chemicals - Bangalore,India