World's #1 finishing resource since 1989
No login needed: Chime right in
topic 33200
Want matte silver finish on brass clock dial
Current question and answers:
December 15, 2020
Q. I'm restoring a late 18th century longcase clock and am convinced it was originally french dead silvered / french flat silvered / french style silvered ... but can find no detail on this process on the internet, other than "use site powder instead of/along with silver chloride. Can anyone advise me?
Craig Shields
- Celle, Germany
---
December 2020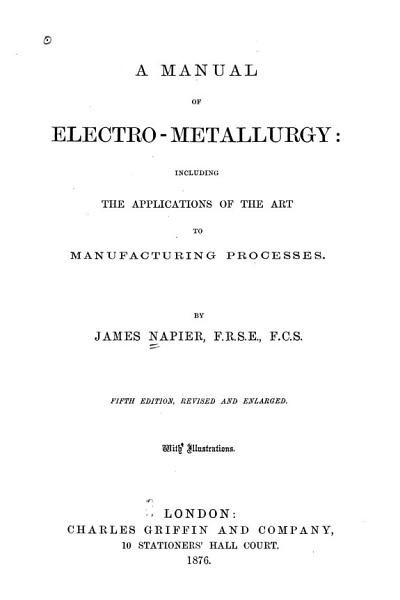 A. Hi Craig. We've updated the link in James B's posting below so you can read the article he suggested. In addition, you can try scholar.google.com or books.google.com.
You can read about french dead silvering in "A Manual of Electro-Metallurgy" from 1876, or download the whole book from this link -->
Good luck!
Regards,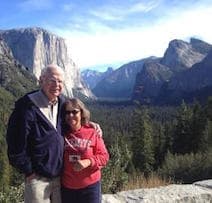 Ted Mooney, P.E. RET
Aloha -- an idea worth spreading
finishing.com - Pine Beach, New Jersey
---
December 15, 2020
A. I have now found the original text by Seffen Pahlow (in German) on the web: https://www.s1p.de/2016/s/v/Silbe/16/16.html#anchord4bf582a
Craig Shields
[returning]
- Celle, Germany
---
December 2020

Perfect :-)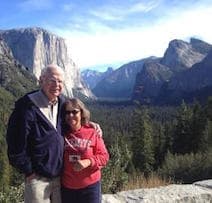 Ted Mooney, P.E. RET
Aloha -- an idea worth spreading
finishing.com - Pine Beach, New Jersey
---
---
---
Previous closely related Q&A's starting in:
2004
Q. I have a brass clock dial that needs silvering. I know how to do this but how do I get the matte finish I see on those 18th century clocks when silvered. The dial is highly polished at present and ready for silvering with silvering paste.
Roy N
[last name deleted for privacy by Editor]
hobbyist - Chatham, Kent, England
---
July 22, 2015
A. It is possible that you are looking for "french dead silvering" or "french style silvering".

It involves the use of very fine silver powder with or instead of pure silver chloride. The larger grains of silver adhere to the brass in the same way that the precipitate of silver chloride does. Silver precipitates out of the silver chloride solution because of the cream of tartar and salt push the silver ion out of solution. The silver galvanically adheres to the brass. The difference is in the size of the grain: the precipitated ions are mono-atomic while the pure silver powder is the size of whatever mesh it was ground to (maybe a little less for chemical loss).

Here is a poorly translated webpage that contains the information:
http://www.s1p.de/sile/anl.html
James Busch
- Mesa, Arizona, USA
----
Ed. note Dec. 2020: Sorry that link is now broken, but you can insert that address into the Wayback Engine at archive.org to view it.