Live! From beautiful Pine Beach New Jersey: Welcome to the world's most popular metal finishing website
topic 32635
Testing for Silicates
2004
Is there an in-house method I can use for checking for Silicates in my DI water? Its my understanding that silicate contamination won't show up with typical conductivity/resistivity testing.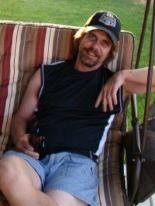 Marc Green
anodizer - Idaho
---
2004
Try concentration by evaporation. Such as boiling a sample until all the water is gone. You will probably need a container with tapered sides to get the sediment localized enough to see/analyze. Use a metal pan with rounded inside corners. The rounded corners are somewhat important in that they promote convection and good mixing (they're also easier to clean). Prop up one corner of the pan so that the water concentrates in the diagonal corner. Heat until only solids are left.
Tom Gallant
- Long Beach, California, USA
---
First of two simultaneous responses -- 2004
Silica may not show in a conductivity measurement, but whatever it's complexed with should... The most common silicates are potassium and sodium, both of those will affect conductivity. At any rate, Hach makes test kits for just about everything and has one for hardness and one for silicates.
Jeff Watson
- Pearland, Texas
---
Second of two simultaneous responses -- ++++
I appreciate the advice, Tom, but I was actually looking for a ppm determination. I should have been more specific.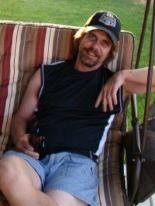 Marc Green
anodizer - Idaho


If you have a question in mind which seems off topic, please Search the Site