topic 3275
Excessive current in zinc plating
(1999)
I recently had some small threaded parts zinc plated and when they came back the threads were melted and there were deep arcs burns across the body of the parts. These were copper brazed parts. Our plating vendor insists that the brazing vendor is responsible, however, we did not see any of the problems with the parts before we shipped them out for plating. Could a high current cause arcing in the plating bath and cause local high heat? Could this happen in zinc plating?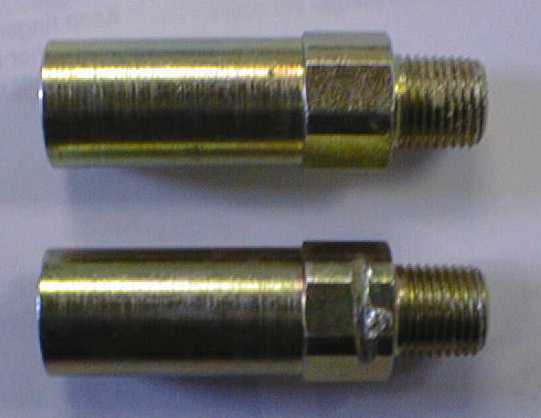 Regards, Paul
Paul Webster
- Stafford Texas
---
(1999)
Only the operator knows for sure. If the current was too high there would have been burning somewhere on the parts other than the contact points. If they were barrel plated the threads may have been damaged but there wouldn't be any contact points. In any case you have ruined parts and fingers pointing in all directions.
Jim Conner
Anoplex - Dallas, Texas USA
---
(1999)
As Jim says, all you do at this time and from this distance is guess. But for my guess I'm not willing to let the brazer off the hook just because you didn't SEE this damage at that point; only 100 percent inspection by perfect humans could offer that guarantee. Although parts get shorted out if racked, and in very weird instances if barrel plated, this photo just doesn't look like any ordinary case of plating damage to me.
Regards,
Ted Mooney, P.E.
finishing.com
Pine Beach, New Jersey
---
(1999)
When you barrel plate if you don't lock's the voltage. And the barrel lose the contact and if the powder have a high amperage. That will be a high current when the connection comes again. Maybe this can be happen. Regard Anders S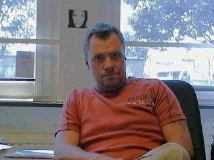 Anders Sundman
3rd Generation in Plating
Consultant - Arvika, Sweden


This public forum has 60,000 threads. If you have a question in mind which seems off topic to this thread, you might prefer to Search the Site