Where the world gathers for
plating, anodizing, & finishing Q&As since 1989
"Reflow of Tin-Lead Solder"
-----
Q. Recommended soldering iron temperature to reflow SN63Pb37?
Is it safe to reflow Sn63Pb37 to solder BeCu RF pin onto rolled copper trace using soldering iron temperature up 750 °F? Should I be concerned about copper foil dissolution in solder? Any issue with exposing solder to high temperature for ~10seconds?
Samu
Samu Jean-noel
- NYC, New York
March 1, 2023
---
---
---
Closely related historical posts, oldest first ...
I'm looking for alternate methods to hot peanut oil for reflowing tin-lead solder. Does anyone know of other techniques? Specifications?
Blair Smith
aerospace - Windsor Locks, Connecticut
1999
A. We use a product from a company called CuTech. They specialize in solder reflow. If you want to use a less expensive method you can also use tallow flakes. As far as techniques go it's more trial and error depending on the type of bath used, the parts being flowed and the flowing process.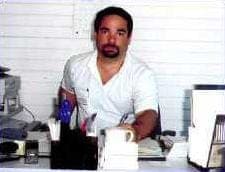 Jim Conner
Anoplex - Dallas, Texas USA
? Disclaimer: I'm only suggesting the following as a source of debate, conversation, etc.

Couldn't you use IR for reflow? The purpose of the hot oil is to heat the tin/lead to above it's melting point so why wouldn't infra-red heating work?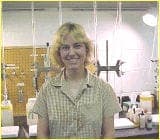 Megan Pellenz
- Syracuse, New York
A. Because it will flow to the edges and form a significantly thicker layer there at the expense of the rest of the part. My guess is the surface tension is quite high. Too hot and it runs off. Reflow is one of the most miserable processes that I ever came across. Guess I never learned the secret.
James Watts
- Navarre, Florida
A. The IR process is good for mounting PC boards and their components but not for parts such as frames or glass to metal seal components. The time is so critical (8-15 seconds) the IR soldering furnaces cannot compare. One other application for IR is on reel to reel systems. The nature of the material and the speed of the process.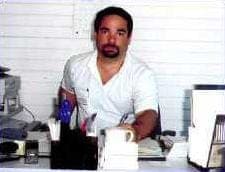 Jim Conner
Anoplex - Dallas, Texas USA