Free personalized metal finishing help!
NIFLOR coating in the field
(
-----
)
2004
I represent a transportation systems company. We are looking into the possibility of NIFLOR coating a 5-inch piston and cylinder for corrosion protection & friction reduction. The cylinder is part of the truck assembly on a light rail vehicle (commuter train) and cannot be removed from the truck. The piston is removable. Both parts are made of steel. I am trying to find out if we can treat the cylinder in-place and the pistons on-site at the customer location.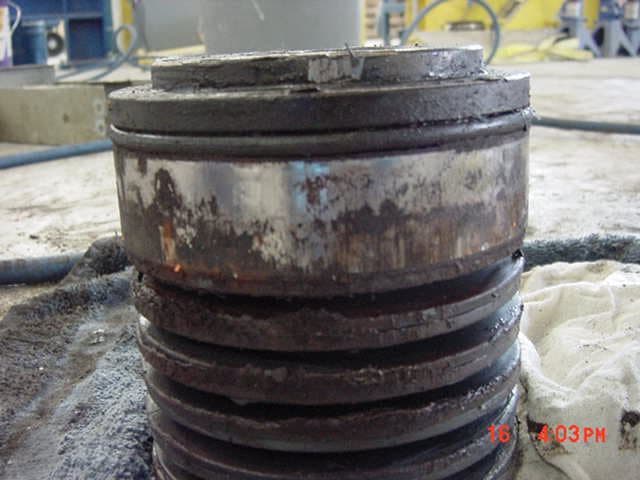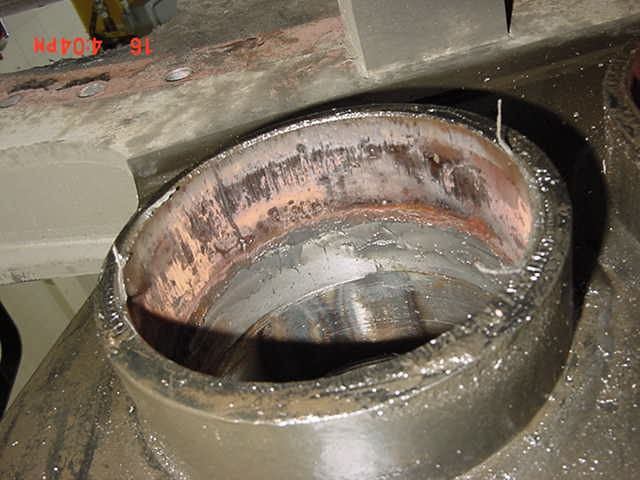 I know nothing of the process and whether or not the treating can be accomplished outside a "shop" environment. Can we purchase the materials and equipment and carry out the plating process ourselves in the field? Is this practical economically? Site locations are Salt Lake City and Sacramento. Please call John Keller, warranty supervisor.
Thanks
John Keller
Light rail vehicle mfg - Sacramento , California, USA
^