Where the world gathers for
plating, anodizing, & finishing Q&As since 1989
"Powder coated steel corrodes from smallest scratch"
-----
2004
Currently we are Powder coating our SA-105 forgings to avoid corrosion, but what we are seeing is, once any small scracth is done on the surface it starts corroding very fast. Is there any other surface treatment which can really give good results compared to Powder coating. I heard about Cadmium coating and Tin-Zinc coating are they good enough even with small scratches and operational marks. please consider we are into water treatment business.
Bhanuprakash A R
designer - Verna, Goa, India
---
2004
Powder coating is only a barrier protection in corrosion terms. When the barrier is perforated, the protection does not exist. A better step is to add electrolytic protection. Means to do this would include zinc plating zinc metal spraying and hot dip galvanizing. Questions to consider include: What protection do you need? (zinc plating offers much less protection than galvanizing for example) Is colour important? (plating or galvanizing has no real colour choice, but could be overcoated with powder coating for example, though watch that adhesion is Ok by proper pretreatment, such as zinc phosphate after suitable etching)

Geoff Crowley
Crithwood Ltd.
Westfield, Scotland, UK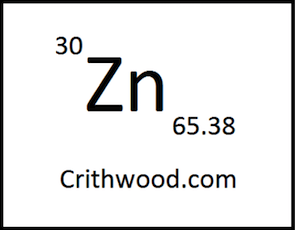 ---
2004
Mr A R,
How bad are these items being abused that the coating is being removed? I would suggest double checking the cleaning, cure, thickness and paint formulation to make sure you have what you need for your application. If all of these things are in line, the parts should be able to take a pretty good amount of abuse before they fail.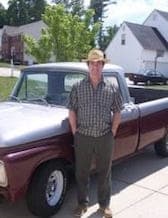 Sheldon Taylor
supply chain electronics
Wake Forest, North Carolina