Serious Education ... plus the most fun you can have in metal finishing.
Locating aluminum sheet defects before anodizing
(2004)
How to find a defect on anodized aluminum sheet before coating. We have a lot of problems which appear after coating.
Bibish Zaidi
r/d chemist - Karachi, Sindh, Pakistan
---
(2004)
I'm not sure which "defects" you are referring too, but usually metallurgical defects will be visible after caustic etch, and desmut, just prior to anodizing. Unfortunately anodizing tends to highlight any surface scratches, or material defects.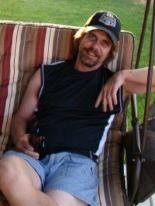 Marc Green
anodizer - Boise, Idaho