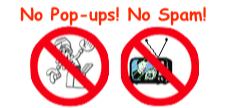 World's #1 finishing resource since 1989
Built on your Q&A's - Chime Right In
A No-Registration / No-Login Site
topic 29724
Electroplating monel alloy on steel
A discussion started in 2004 but continuing through 2020
2004
Q. Monel (Ni-Cu alloy)is an excellent alloy against HF environment. I want to electroplate it in lab on steel. I plan to electroplate alternate layers of Ni & Cu or Cu/Ni (I don't know if there is any difference?) and then subsequently heat treat it--from different baths of Ni/Cu solutions or from same bath. In any case what should be the solution compositions and operating parameters. If electroplating is not possible then is there any simple (not more costly then electroplating )lab preparation method available? . Any kind of results from plating are acceptable.
Mazhar Ul Islam
student - Islamabad, Pakistan
---
2004
A. Such things are very difficult, but not necessarily completely impossible.
The trick, if I can be so cavalier as to write off something so difficult as "a trick", is that copper will deposit preferentially from simple salt solutions, due to being more noble by 0.6 volts, so you must chemically complex it in a workable fashion.
There is no substitute for Brenner's exhaustive tome, "Electrodeposition of Alloys", which has a whole chapter just on copper-nickel and copper-iron alloys. It might be available in a university library.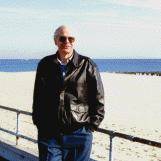 Ted Mooney, P.E.
finishing.com - Pine Beach, New Jersey
Striving to live Aloha
---
---
How to do cupronickel plating
November 21, 2016
-- this entry appended to this thread by editor in lieu of spawning a duplicative thread
Q. I've been unable to find cabinet hardware in a cupronickel/copper-nickel finish. Therefore, aside from casting my own, I'm wondering if it would be possible to do a cupronickel plating. What would happen if you put both a copper AND nickel sulfate into the water?
Ryan Mathew
Hobbyist - Blaine, Minnesota, USA
---
November 2016
A. Hi Ryan. Sorry I think there is no chance of that working. There is a 0.6 volt difference between copper and nickel, which means the deposit will be essentially 100% copper even when you mix equal quantities of copper & nickel into the solution. I'd suggest looking into patinas of some sort for decorative purposes. Good luck.
Regards,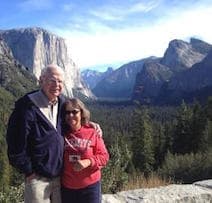 Ted Mooney, P.E. RET
finishing.com - Pine Beach, New Jersey
Aloha -- an idea worth spreading
---
May 19, 2020
A. This study shows alloy plating of Nickel and Copper. They use Copper Sulfate, Nickel Acetate and Boric Acid.
http://www2.egr.uh.edu/~lsun3/photos/publication/CM16-3125.pdf
Sammerr A AL-Badani
- San Antonio
---
May 2020
A. Thanks for waking me up, Sammerr. By using significantly higher concentrations of nickel than copper, it is possible! They used 1.6 M nickel acetate and 0.1 M copper sulphate. I'm not acquainted with the deposition of useful cupronickel finishes though, and can neither say that it is practical to plate cupronickel nor that it isn't. Hopefully another reader will reply.

Regards,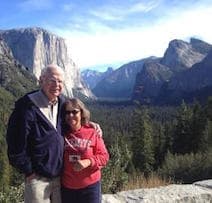 Ted Mooney, P.E. RET
finishing.com - Pine Beach, New Jersey
Aloha -- an idea worth spreading