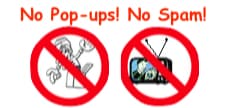 World's top finishing resource since 1989
Chime right in - No login req'd
topic 29591
Brush plating Titanium with Nickel/Gold
2004
I need to solder Ti to SS and understand that the Ti must be plated with Ni or Ni and Au. The part and area I am working with is relatively small. I was thinking about using brush plating to apply the Ni/Au. Can anyone give me some idea of the current/voltage conditions one should use for brush plating a small part, how do you decide how much material to plate, and how do you prep the Ti surface for brush plating?
Tom Mayer
Optical Shop - Tulsa, Oklahoma
---
2004
Yours is not a very common application, so, not anyone can give you an idea. Indeed, even if someone could, your best option would still be to contact a reputed brush plating vendor. They would instruct you and sell you the required chemicals and supplies.
Guillermo Marrufo
Monterrey, NL, Mexico
---
2004
Tom,
Talk to Sifco and Mr John Ryan (I believe he works in England). Or you can try to use an Electroless Nickel plating method see letter 278 -- there I have described a method which works but you should use a heat treatment temperature above 650 °C after the last step to get good adhesion, heat treatment with 400 °C will only get you an adhesion about 90-100 MpA.
Regards,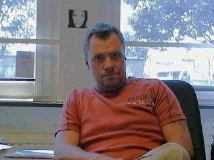 Anders Sundman
4th Generation Surface Engineering
Consultant - Arvika, Sweden