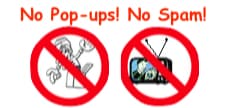 World's top finishing resource since 1989
Chime right in - No login req'd
topic 29024
Solder Plating on Mold Compound Resin
A discussion started in but continuing through 2019
2004
Q. Hi there,
I am a QC engineer, recently we had encounter some issue on the solder flakes on mold compound surface just at the edges of the lead. This problem is detected after plating process and from the solder appearance the solder appears to be plated on the mold compound surface.
I would like to know if any members had such experience of this trouble and what were the probable causes for this issue.
ERIC HO
IC assembly - SINGAPORE
---
2004
? Hi Eric! Does the word 'lead' in your question rhyme with beed or bed? I think you are saying that you are plating the leads of resistors or ceramic capacitors or something like that, and the solder plating is creeping away from the metal leads (on leaded, rather than surface mount components) and plating onto the ceramic area? Is this an MSA-based solder plating?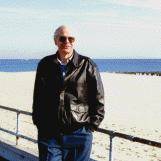 Ted Mooney, P.E.
finishing.com - Pine Beach, New Jersey
Striving to live Aloha
---
2004
Q. Hi Ted,
Yes you are right about the solder plating creeping away from the lead edges and onto the package surface (QFP). We were wondering if this cause could relate to the package surface being ionised or had conductive material under it.
Eric Ho
- Singapore
---
2004
Q. Is there any update for this issue? Currently having this problem once a while. Suspecting the sludge in the plating tank causes the problem.
Jason Choo
- Singapore
---
July 12, 2019
Q. Hello everyone! I am a plating engineer at a semiconductor industry. Our plating process is Pure Tin on Copper Leadframes. We plate strip-to-strip various type of semiconductor devices, both sawn type and punched type.

We are also currently having this problem right now. Our plating is MSA-based pure tin. Please help.
Currently our problem here is that we are getting excess plating on our sawn packages only and we cannot figure out why. What makes this weirder is that only a few sawn packages are affected by this and this happens only occasionally. This problem has existed for a long time now. I have already reached out to the chemical supplier and they too cannot figure it out yet.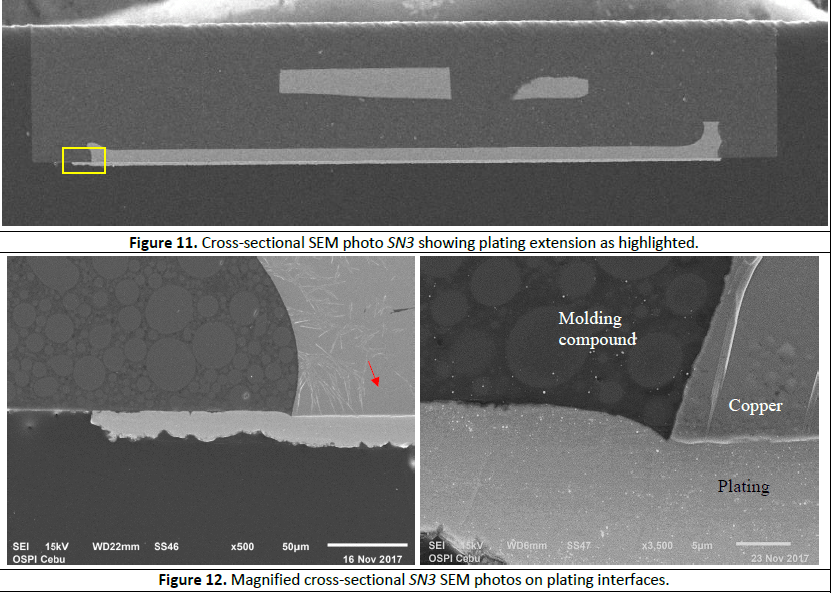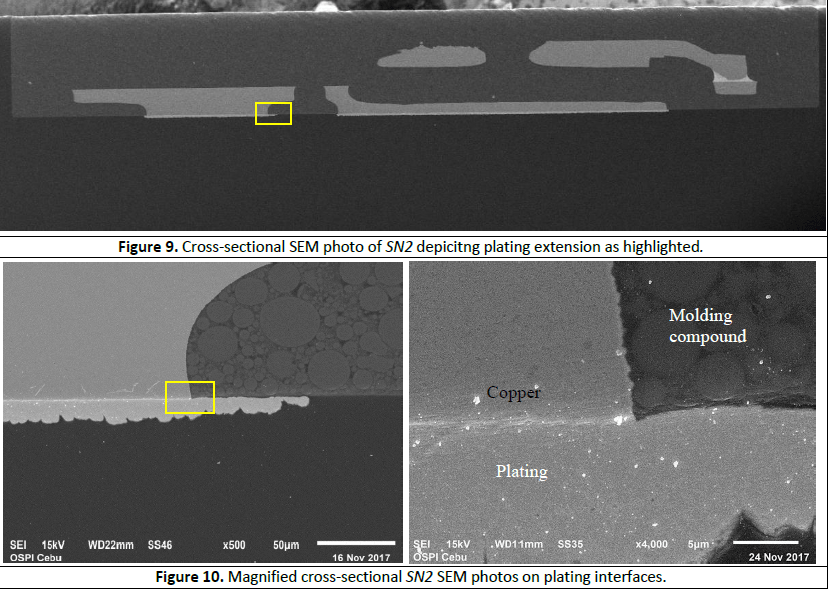 I hope you can help me with this one. Thank you!
Bryan Lambo
Plating Engineer - Philippines