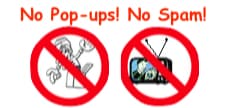 World's top finishing resource since 1989
Chime right in - No login req'd
topic 29005
304 Stainless Steel type of finish
2004
I would like to know what a #2 finish on 304 stainless steel looks like or what grit number it is.
Edward Osaben
fabrication os steel - St. Louis, Missouri, USA
---
2004
First of all, a description of a 2B finish is not possible. You must see the surface appearance and that is determined by the metal making process. No grit can match that finish. Meaning, that the mill determines the finish or surface appearance of the metal by the number of rolls, passes, and/or pressure that is applied to the metal in the rolling process. It is possible to get close to the finish via a similar process using a hand held power buffer and a wheel that will produce the same gain appearance.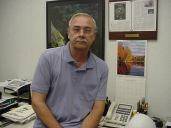 AF Kenton
Hatboro, Pennsylvania