topic 2959
Stainless steel grill top
(1999)
I have just purchased a Sears Outdoor Grill with a Stainless Steel Top. After 1 week, the top is becoming discolored from the heat of the grill. I tried to clean it with Fantastic, Comet Liquid Gel with Bleach (non-abrasive) and glass cleaner. Any suggestions? Help! Thank you.
Steve Melachio
- Great Neck, New York
---
(1999)
Dear Steve For my opinion the problem is not "dirt" , the stainless steel colored as a result of heat influance on the grill . Anyway if I am wrong the best cleaner at home is the loundery liquid , prepere solution of 5%-10% in water and try again. Yours,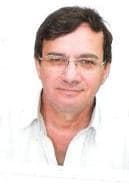 Yehuda Blau
YB Plating Engineering and Quality - Haifa Israel
---
(1999)
Interested in comments from others. Will type 309 or 310 stainless prevent the grill from these "heat stains"?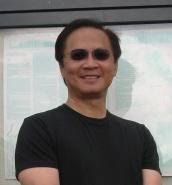 Michael Liu Taylor
specialty stainless steel distributor
Dallas, Texas
---
(1999)
I know of people who use scotch brite pads on stainless steel tailpipe attachments. It takes the discoloration right off. I would try it on a small area to make sure it will not dull the surface. There are also acid solutions made especially for cleaning the colored oxides from stainless steel.
Jamison Peters
- Anchorage, Alaska


This public forum has 60,000 threads. If you have a question in mind which seems off topic to this thread, you might prefer to Search the Site