Where the world gathers for
plating, anodizing, & finishing Q&As since 1989
-----
Cast Iron Statue: Paint, Rust Removal, Repainting
Q. I recently inherited a cast iron statue of an eagle standing on a globe of the earth with the legend "CASE" cast into the front of the globe. Overall height is approx. 60" and its weight must be maybe 300#.
What would be the preferred method to remove the old paint (2 or 3 layers) down to bare iron without damaging the iron itself? There is some spotty rust peeking through the paint here and there. I was getting ready to have it sand-blasted, but am having second thoughts.
Is there some sort of chemical stripping agent which would be safer and/or work better? (I understand that the eagle may be fairly valuable, but my intention is to keep it for sentimental reasons.)
Also, what would be a recommended finish once the statue is cleaned up?
Thanks very much for your help.
Paul Ritter
homeowner - Bridgeton, New Jersey, USA
2003
A. Hi Paul,
A methylene-chloride based paint stripper will be your best bet. I don't know if you can find a hardware store that carries this type of stripper.
George Gorecki
- Naperville, Illinois
A. Use an aircraft grade stripper.
Simon Dupay
- Roseville, Minnesota
A. George and Simon are correct about methylene chloride based "Aircraft Stripper" -- it removes almost every paint or organic coating with no effect on the metal. But it is important to emphasize that this is truly noxious stuff! You need at the least Goggles [affil link] and Rubber Gloves [affil link], and you need to work outside and upwind of the stripper. The story on this stuff keeps getting worse, so I'd read the latest EPA releases before using it.
Regards,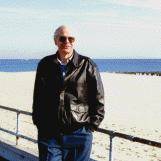 Ted Mooney
, P.E.
Striving to live Aloha
finishing.com - Pine Beach, New Jersey
Q. I wanted to know if you have a picture. I also have a cast iron eagle of about the same size and weight. Mine, however, does not visibly show the case name.
Thank you,
Heather Frost
- Mill River, Massachusetts
2004
Ed. note: Heather, please attach a photo of yours in e-mail to mooney@finishing.com for posting here.
A. This item is an antique and very valuable. I would get a second opinion from a farm antique expert about "restoring" it. You may significantly reduce its value. They changed over the years and, as you might expect, the older versions are significantly rarer and more valuable than the later versions.
Jim Div
- Atlanta, Georgia
November 26, 2014
---
---
Antique Levels, Planes, Tools
Q. I have purchased some old woodworker's planes and a couple of them sat in moisture. I cleaned the chunks off with a razor blade scraper and then used 0000 steel wood and penetrating oil to remove the residue.

It is now nice and smooth, but is stained. What can I do to remove the stains, keeping in mind that these are collector's pieces and they would prefer to have it looking as original as possible.
Thanks,
Jim Paul
estate services - Eagle River, Wisconsin, USA
2001
Q. I want to know how I can remove stains (rust, finger marks, etc.) from my Cast iron table saw top plus other metal machines that are in my unheated garage.
John Walsh
- Concord, New Hampshire, USA
2002
A. Hi, folks.

Jim: I would try Hydrogen Peroxide [affil link] because people have reported that it removes rust from bathtubs, and it just might work on your plane. The reason I'd try the H2O2 first is because other things that will easily remove rust, like mild acid, will leave the surface highly susceptible to flash rusting. But if the peroxide doesn't work, then diluted Muriatic Acid [affil link] will surely work (or possibly even vinegar) to quickly dissolve the rust. But then you must immediately rinse, neutralize with baking soda, and rinse again, then wax or oil the plane. Steel and cast iron rust -- sorry -- and something, even if it's as impermanent as wax, must be put on the metal surface to stop it.

John: Cast iron rusts. The suggestions to Jim should work for you, but in an unheated garage you'll definitely have to keep a coat of oil or wax on your tools. Treat them like you would a firearm, clean and frequently lightly oiled.

Good luck.
Regards,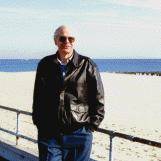 Ted Mooney
, P.E.
Striving to live Aloha
finishing.com - Pine Beach, New Jersey
Q. I am contemplating removing spray paint from a japanned antique level -- is there a stripper that will not damage the japanning?
Thank you
Lane Pearson
- Austin, Texas, USA
2004
A. Hi Lane. Sometimes casual paint (like overspray) will come off while leaving factory applied paint largely undamaged, but it's always a risk and a guess. Unfortunately, paint strippers are not mind readers who decide which paint to remove based on your wishes; to the stripper, oftentimes "paints is paints". But you might try quick wipes with something relatively weak like mineral spirits, because aircraft stripper is nearly guaranteed to remove all the paint. Good luck!
Regards,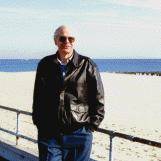 Ted Mooney
, P.E.
Striving to live Aloha
finishing.com - Pine Beach, New Jersey
---
---
Cast iron garden statue is beginning to rust
I just bought what I think is a cast iron statue with a powdery blue finish. It does not look painted. I have not taken it out side but had it in the garage where moisture has gotten to it. It is starting to rust and I do not want it to rust. I like the color and finish that it has, but feel I must do something to it before the rust spreads. I actually bought it to put in the yard, but will not so until I know it is protected. I don't know enough about the finishes of cast iron to know what to do to prevent the rusting and hopefully preserve the finish
Virginia Cornell
home owner - Jamestown, NC
2007
A. Hi Virginia,
The blue finish is probably a thin coating of a metallic patina, maybe copper. I think it's probably beautiful but delicate. I don't think such a finish is made for outdoors. Cast iron that is to be outside without rust probably requires paint. But you could try a simple clear coat like 2 or 3 thin layers of Krylon clear spray and it might last a couple of seasons before you have to paint it.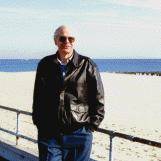 Ted Mooney
, P.E.
Striving to live Aloha
finishing.com - Pine Beach, New Jersey
---
---
Q. I purchased an outdoor grill/smoker. The unit is extremely heavy, made of iron! I have rust on the top of the unit! Do I need to sand, seal, and repaint the unit? If so, what grit sandpaper do I use, and what kind of sealer and paint! Thanks for your advice! Tom Murphy
tom murphy
- Texarkana Texas U.S.s
October 19, 2010
A. Hi, Tom,
Nothing can adhere to loose red rust because the chain of adhesion from the surface to the base metal is only as strong as its weakest link. Whether you remove the rust with sandpaper or convert it to stable black rust with a naval jelly Rust Converter [affil link] you need to start with getting rid of red rust. Then you can use high temperature paint. Good luck.

Regards,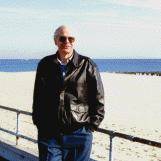 Ted Mooney
, P.E.
Striving to live Aloha
finishing.com - Pine Beach, New Jersey
---
---


Little Chapel



attribution: Henkgron
Q. I have volunteered to restore this statue of Our Lady for the 100 years anniversary of our beloved little Chapel →
and I was wondering if you can give me some advice on how to proceed. This statue is not an antique so I was thinking about stripping all the paint, treating the rust, sealing and re-paint. But not sure what products would be better to use.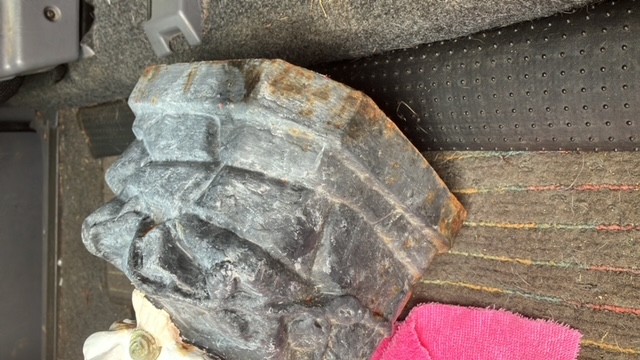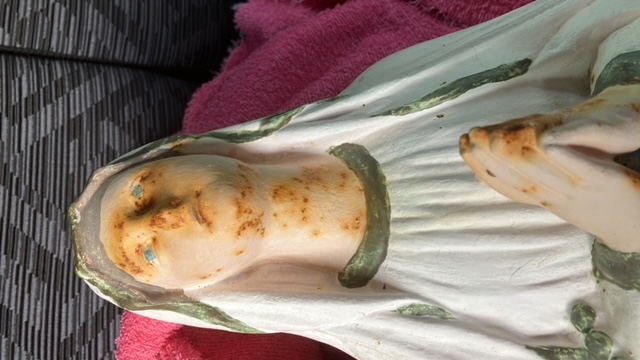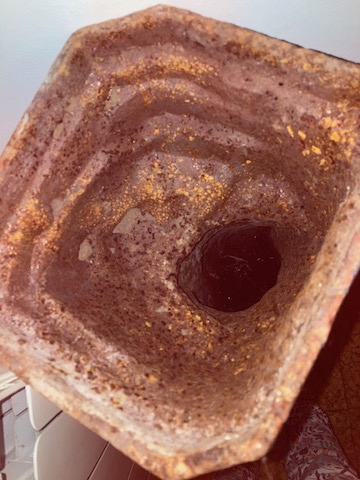 I have some experience with porcelain (amateur) but have never done anything with iron so any advice would be very welcome

Thanks so much.
Andrea Lopez
hobbyist - Guernsey, U.K.
February 24, 2023
A. Try Hammerite paints (UK product https://www.hammerite.co.uk/ ).You can use them directly on rusted surfaces ... Hope it helps and good luck!
Goran Budija
- Cerovski vrh Croatia
February 28, 2023