Where the world gathers for
plating, anodizing, & finishing Q&As since 1989
-----
No plating in the area of contact point
2003
We are experiencing a strange phenomenon where the contact point of the rack to the part has no plating. Yet, the rest of the part plates fine. Our plating bath is caustic based. We are using a stainless steel tip to hold the parts. The tip is 1Ÿ flat stock @ 3/16Ÿ thick material. The end of the flat stock is shaped where the end of the tip is .5Ÿ wide for a length of 1Ÿ. Then brought out to the width of the material @ 45 deg. This image represents the tip:
0.5"
-----
I I
I I 1"
I I
/ \ <--Part resting point.
/ \
I I 1" with flat stock
I I
The parts rest where shown. At this point, there is no plating approximately 1/8" in from the holes edge. We do not see this on all hooks. Just a few, but this occurs on enough parts where it is a concern. We initially thought the hook tip was somehow becoming a very high efficiency area and plating instead of around the hole (we use the term robbing), but found that the hook tip has very little coating on it (dark gray and rough looking).
Has anyone seen this before? If so, what did you do to fix the problem.
Joe Busuttil Jr.
plating shop - Detroit, Michigan
---
2003
Joe, you did not even say what the plating solution is, or temp or ASI or anything. I can not fathom your "image". A digital picture would help. That is a huge contact. Is your part that heavy? Some causes of grief are robbers, shielding, poor solution agitation, bad temperature uniformity of the part or solution, magnetism and silicones including some RTV's.
James Watts
- Navarre, Florida
---
2003
We had accidentally misplaced Joe's photos, Jim, but here they are.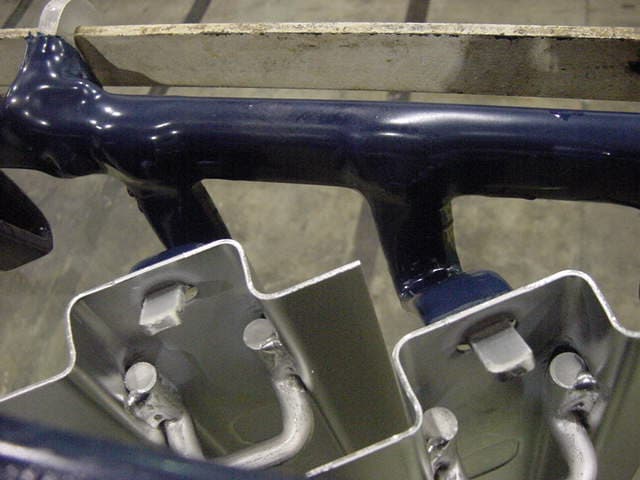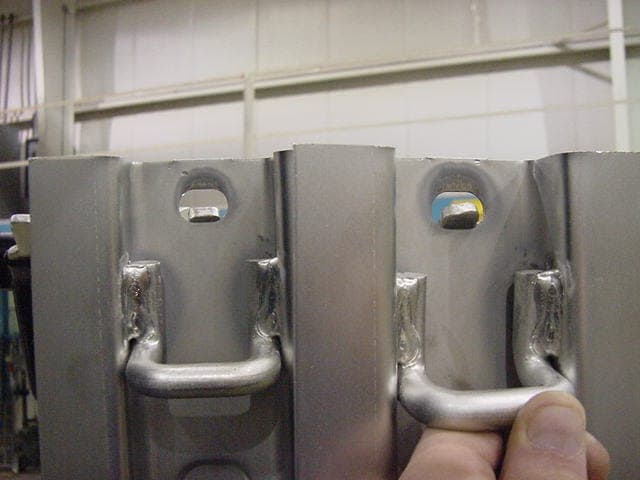 I think he was on the right track; the contact hook area is almost certainly robbing plating from the part. The fact that the area is grayish is no proof that the problem isn't occurring. Try masking all excess area on these hooks, but frankly they are not designed right. You should work with a plating rack manufacturer; they would be unlikely to make this mistake.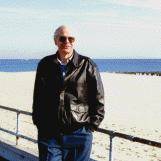 Ted Mooney
, P.E.
Striving to live Aloha
finishing.com - Pine Beach, New Jersey
---
2003
Since there is no mention of what is actually being electrodeposited, it is difficult to solve this problem. However, one thought is that the area around the hole has a very high current density and perhaps the deposit is either being burnt off or does not deposit well at high current densities. I also agree it could be due to a robbing effect of the connector and the presence of a rough, dark grey coating may well indicate this. Perhaps a bit more real information could help.

Trevor Crichton
R&D practical scientist
Chesham, Bucks, UK
---
2003
Thanks for the replies. We have tried making the tips but this did not seem to work. The tips have very little plating on them so it does not look like robbing is the culprit. The tips were designed this way to maintain the orientation of the parts on the racks. We didn't want them to swing back and forth possibly touching themselves in the process. The parts weigh 9 lbs so they are fairly heavy. Sorry about not specifying more details about our bath. We plate zinc using an alkaline bath. It runs at 85 deg F, with a caustic concentration of 18.5 oz/gal. Our automated control system used to maintain temp, concentrations and more keeps set parameters within 1-2 points. The bath efficiency is 58-60 %.
Joe Busuttil Jr.
- Detroit, Michigan
---
2003
Joe,
I read your plating problem, looks like to me contact hole may have heavy oxide or smut on it, did not clean during your plating process. Try few pieces scrub or check hydrochloric acid concentration then run the parts.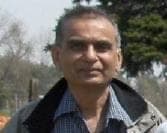 Popatbhai B. Patel
electroplating consultant - Roseville, Michigan
---
2003
I think its the problem of low coverage of the bath, since the contact points is connected through the hole the edges of the hole becomes the lowest current density area and so you need to increase the throwing power of the bath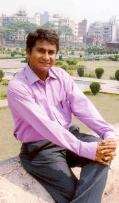 Praveen Kumar
plating process supplier
Mumbai, India