Where the world gathers for
plating, anodizing, & finishing Q&As since 1989
-----
Sticky Phosphating Sludge Problem
2003
Now I get big problem about pretreatment. After Phosphating, it occur sludge and stick on our part. I adjust rinsing spray as hard as it can but it can not remove. And sure that sludge show as seed on ED film. Can more Nitrate and Chlorate accelerator can solve this problem? Or the other way to do, please advise. Thank you forward to your kindness helpful.
Sonia
- New Delhi, New Delhi, India
---
2003
Dear Sonia,
I think you need a closer look at the water you are using, rather than resort to chemical additions.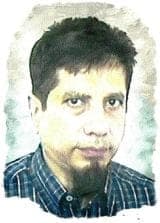 Khozem Vahaanwala
Saify Ind

Bengaluru, Karnataka, India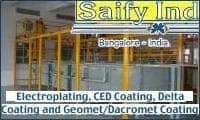 ---
2003
Sonia,
If you would have too much sludge developed in your phosphating stage, you normally would have problems in this stage too, like clogging of heat exchanger, nozzles, etc. Your chemicals supplier should be able to help. If the sludge "production" is normal and you are not able to remove it in the rinsing stage, 2 possible cause:
1. The rinsing water is not clean enough
2. -and more likely - temp. in the phosphating and/or the time between phosphating and rinsing is too long, thus causing a drying of the phos. liquid on your parts. Installing "pre-rinse" nozzles could help, depending on the situation in your pretreatment plant.
Good luck,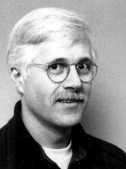 Remmelt Bosklopper
- Enschede, The Netherlands
---
2003
Hi Sonia,
If you are using trication process i.e. Zn, Mn, Ni (that your supplier can tell) based then you add small amount of dilute ferric nitrate solution to the bath, it will increase sludge slightly but the sludge will be fluffy, easy settling type & non-sticky. In other nitrite or chlorate accelerated process also you can do the same thing. Its anyway not harmful, so don't bother to add.
Try this & let me know the results.
Best Regards,
Arjun
- Mumbai
---
April 24, 2010
What is difference between chlorate accelerated phosphating & nitrate accelerated phosphating?
ANNATHURAI.S ANNATHURAI.S
SR executive in phosphating field - Chennai, India