Where the world gathers for
plating, anodizing, & finishing Q&As since 1989
-----
Iron oxide erupting through tin plating
2003
I have a problem with bright tin plated crs, plated in Singapore (note: it isn't being flash plated with copper or nickel). After having the material plated, sit in Singapore for a few months, then ship to the US on a container ship, I am see rust (orange iron oxide) growing from small points through the tin plating. The spots are usually only .03" in diameter, and the plating doesn't exhibit and orange glow, as I've seen on some zinc plated parts. I suspect a cleaning issue.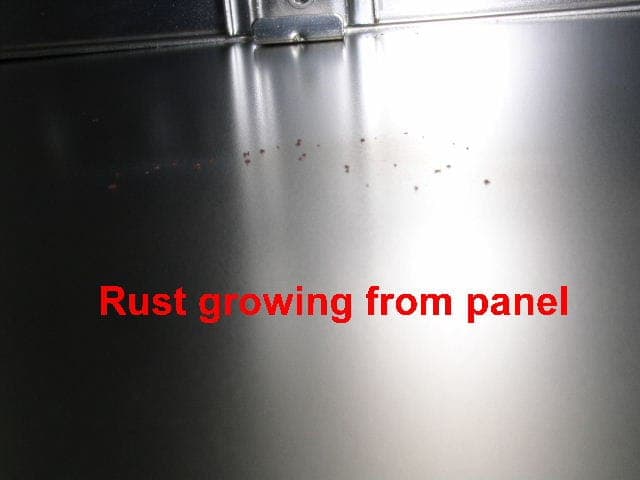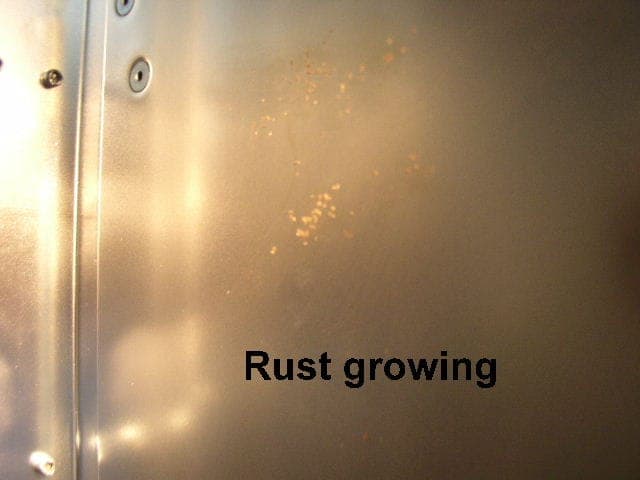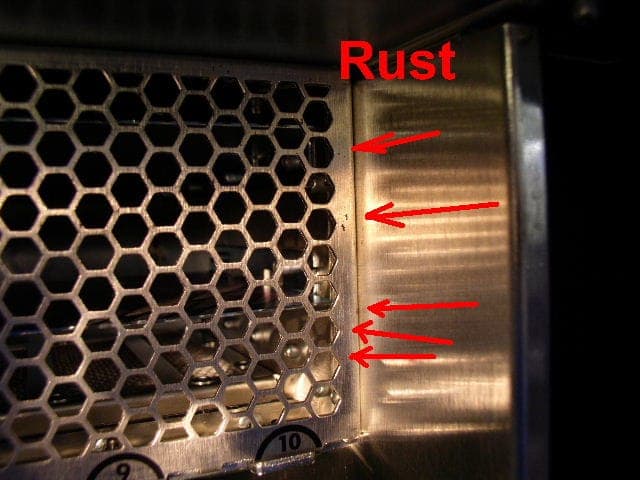 Any suggestions?
Jon Perdue
- San Jose, California, USA
---
First of two simultaneous responses -- 2003

Tin is very soft. Is miss handling an issue. If not, storage conditions certainly would be an issue to look at. Next, I would look at the thickness of the plate. If it is on spec, increase the thickness of your spec by about 20% and see iv that helps. Cleaning/activation could be a problem, but unless you are there to see it plated, there is no way of knowing. Change your purchase specs to specify that it must arrive with no corrosion or they have to replace the item and pay for the shipping back to Singapore. Expect to pay quite a bit more. OR, have it made in the USA for JIT.
James Watts
- Navarre, Florida
---
Second of two simultaneous responses -- 2003

Sounds as if your tin is porous. What is its specification? Hanging around in Singapore and then traveling by sea to the USA will not do it any good - all that salt water in the air will really promote rusting of badly coated steel, especially with no barrier layer.

Trevor Crichton
R&D practical scientist
Chesham, Bucks, UK