World's #1 finishing resource since 1989
No login needed: Chime right in
topic 1985
Keeping beryllium golf clubs shiny
1998
Sir,
Although my dilemma is far from the spectrum of what you seem to be associated with, I do have a question. I recently purchased a set of beryllium headed Callaway golf clubs. Despite the expense, the cleaning problem is one I am focusing on. I am looking for a solution that I can dip these clubs in and not have to worry about the plastic label being harmed in the back insert. Something that will clean the beryllium and clean the oxidization and leave them shining like new..? I am aware of all the cleaners that are available on the domestic market, however I am looking for a dip instead of spending countless hours cleaning each club independently. Can you help me by suggesting a formula or a product you might be familiar with that will do the job? I thank you in advance for your help.
I thank you and my golf game thanks you..".
A J McGurran
London Ontario, Canada
"Looking good, feels good; feeling good helps you play better"...Nick Price (1994 Masters)
---
1998
Simple, just get them 24 karat gold plated and a wipe down every few days will have them shining better than new, and gold does not oxidize.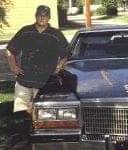 Barrett Russell
Saskatoon, Saskatchewan, Canada
---
1998
Why worry? Shiny clubs don't hit the ball any longer or straighter (in my experience) as long as the grooves are clean just let the things tarnish.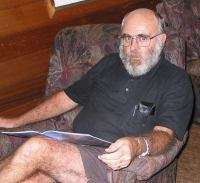 Bob Lynch
plating company - Sydney, Australia
---
2000
I was looking for this material to use in the company's product design. After reading web site about beryllium disease, I will not recommend to use anything with this material, unless you wish to develop life time sickness. Please see: www.NationalJewish.org/medfacts/beryllium_medfact.html
Yury.
Yury Erman
- Agoura, California